With so many gaming developers to choose from, selecting one can be a challenging task. The last thing you want to do is miss out on something special, but you never know if a provider will hit the mark. Sometimes, you must take a leap of faith and hope for the best. Alternatively, you can sample offerings from every developer and rank them accordingly, though that is an expensive and time-consuming endeavor that most of us simply cannot afford.
In that situation, it's sensible to listen to the opinions of others and select a developer with a pedigree of producing great games. That brings us to one of the most reputable casino services distributors in the industry – Evolution Gaming. Founded in 2006, it is much younger than its contemporaries, yet continues to increase its market share. Let's analyze how it does this via its live dealer games.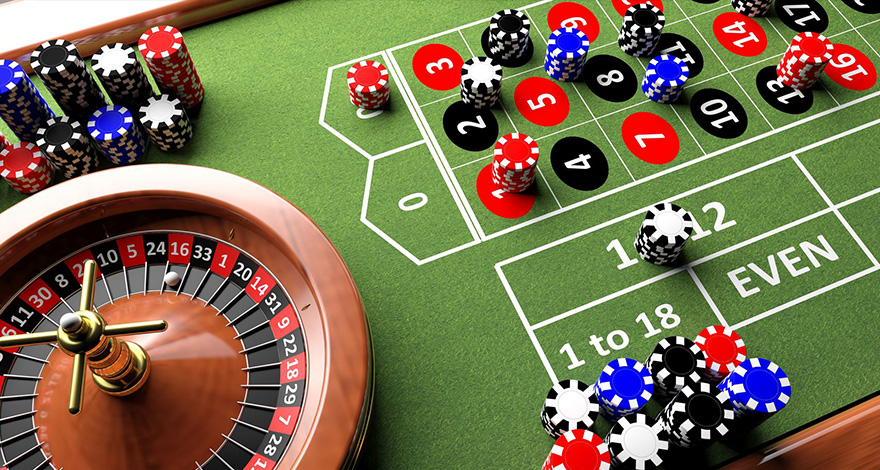 Mastering a Vertical
Part of the reason that Evolution has such a powerful standing regarding live dealer games is that it only supplies the industry with these types of titles. It's hard to imagine a developer that doesn't deal in online slots, the most lucrative casino vertical, but Evolution falls into that category. 
Because live dealer games are the focus of the company's business strategy, it's unsurprisingly better than its peers. After all, the likes of Microgaming and NetEnt must concentrate on a series of releases, from live dealer titles to slots to video poker and blackjack. The fact that Evolution can simply harness all its energy on live dealer games means it's inevitable that it produces superior releases.
Walking a Path
Can you remember a time before live casinos? Possibly not, since they have turned into such a significant feature of the casino experience today. Most punters would be lost without them because they provide an authentic atmosphere that's delivered remotely. However, this hasn't always been the case. In 2006, for example, the live casino sector wasn't much cop.
Within a couple of years, it helped the industry to boost its market value. Currently, the global value is around £50 billion, with projections it will reach £130 billion by 2028. What has this got to do with EG? The brand has been named as one of 20 key players on a recent list that also contained Flutter Entertainment, Bet365 and Entain. Seeing as the former is the king of live dealer games, it's logical to assume that its role is in that area.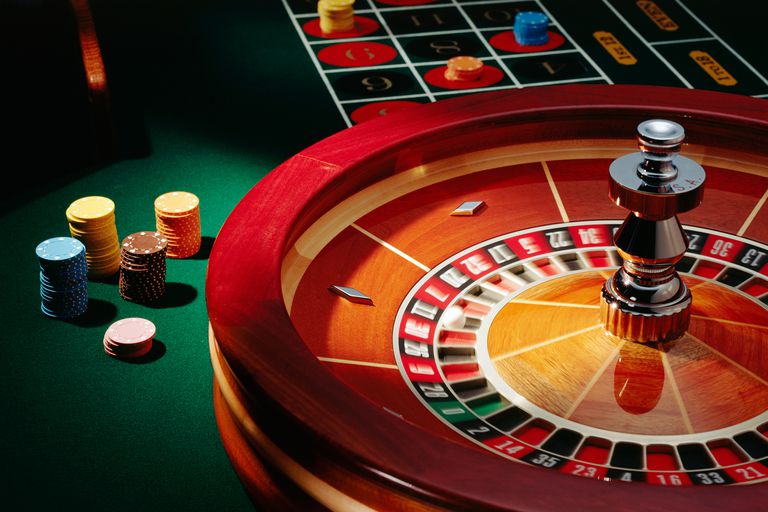 Constantly Evolving
Resting on your laurels is a surefire way to relinquish your market share. Evolution hasn't done that. Indeed, it's done the opposite by investing its resources into making its services better, as highlighted by its European branch, its main customer market. In Riga, Latvia, for example, there is a studio that measures 2,000-plus square meters and houses over 100 tables. The code for these studios reaches 300 nations.
Not only is it the biggest of its kind in Europe, but it's one of the largest anywhere in the world. Of course, Latvia isn't the only country where Evolution's studios are based, as some are in Malta and Belgium, while others are located in land-based casinos (Casino de Spa). What this shows is that Evolution takes its live dealer offerings to the next level, even though they are already considered the best.
As you can see, it's hard to argue against the idea that Evolution Gaming doesn't produce the industry's top live dealer titles. To find out whether you agree, there's only one thing left to do – try them!