KEY INSIGHTS
Understand why FaceTime might not be working on your device and explore several effective solutions. Discover how to prevent this issue in the future and get familiar with some FAQs about the FaceTime not working issue. Learn the importance of rectifying this error and why you need to take it seriously.
What's the Ideal Scenario Without the Facetime not Working Issue?
The ideal scenario is when FaceTime works seamlessly, allowing users to make and receive audio and video calls, both one-on-one and group, without any interruptions or glitches. It should work effectively on all Apple devices, including iPhone, iPad, and Mac, irrespective of your geographical location (provided FaceTime is available in your region).
Case Study: When Does the Facetime Not Working Error Happen?
Based on several online forums and discussions, the FaceTime not working issue occurs under various circumstances. Some users reported that FaceTime was not working on WiFi but worked fine on cellular networks. Others had to restart their devices multiple times before FaceTime began functioning again. In some cases, the issue arose due to an outdated operating system or FaceTime app, incorrect device settings, or network connectivity issues.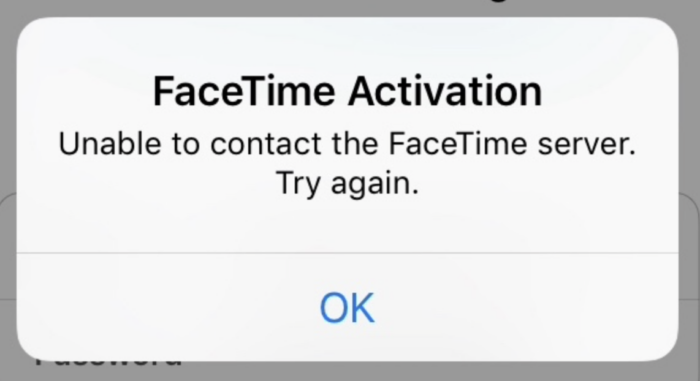 Initial Diagnosis: Have You Tested These Measures?
Before we delve into detailed solutions, please ensure you've taken these basic troubleshooting steps:
Restart your device.
Ensure your device's operating system and the FaceTime app are up-to-date.
Check your internet connection. If possible, switch between WiFi and cellular data to identify if the issue is related to your internet connection.
Verify that FaceTime is enabled in your device settings.
The Significance of Rectifying Facetime Not Working
Failure to resolve the FaceTime not working issue can significantly disrupt your personal and professional communication. FaceTime is often used for virtual meetings, hangouts, and connecting with loved ones. Not being able to access it can cause inconvenience and lead to missed important calls or meetings.
Interactive Guide: 6 Functional Strategies to Address Facetime Not Working:
SOLUTION 1: Ensure FaceTime is Enabled
If FaceTime is not working, the first thing you need to check is whether FaceTime is enabled in your settings.
On your iPhone or iPad, go to 'Settings'.
Scroll down and tap on 'FaceTime'.
If the toggle next to FaceTime is off (grey), tap on it to turn it on (green).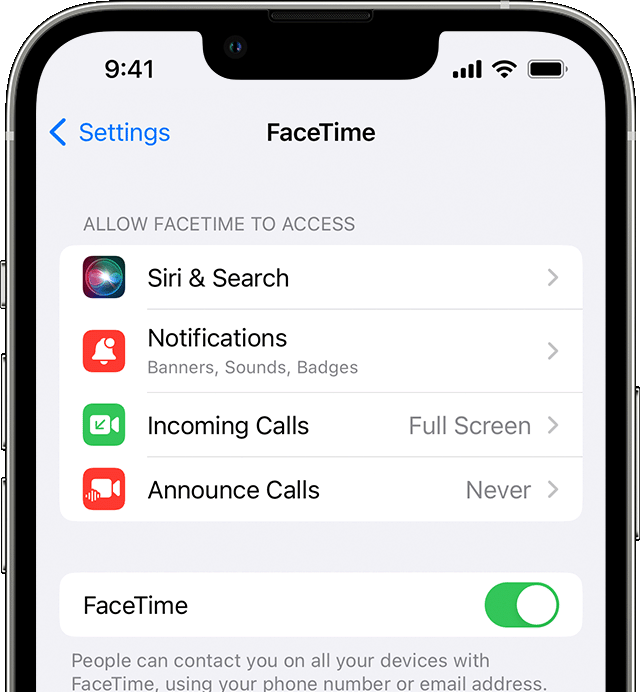 SOLUTION 2: Check your Internet Connection
FaceTime requires a strong internet connection to function correctly. Check if your WiFi or cellular data is working fine.
Open your browser and try to load a webpage.
If the page doesn't load, the problem might be with your internet connection.
Reset your network settings or try connecting to a different network.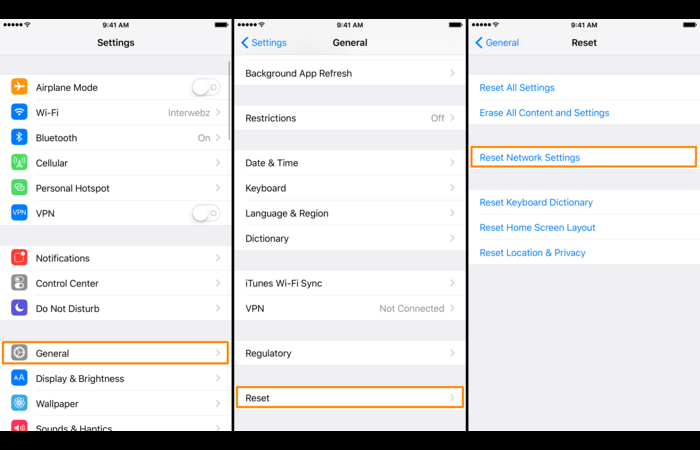 SOLUTION 3: Update your Device
An outdated operating system can cause issues with apps, including FaceTime. Ensure your device is running the latest version of its OS.
Go to 'Settings' > 'General' > 'Software Update'. If an update is available, tap 'Download and Install'.

SOLUTION 4: Check Date and Time Settings
Incorrect date and time settings can also lead to issues with FaceTime. Make sure your device's date and time are set correctly.
Go to 'Settings' > 'General' > 'Date & Time'. Enable 'Set Automatically'.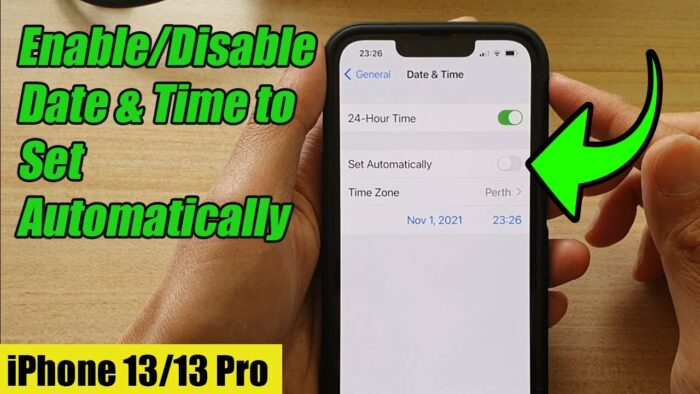 SOLUTION 5: Sign Out and Sign In to FaceTime
Sometimes, signing out and signing back into FaceTime can resolve the issue.
Go to 'Settings' > 'FaceTime'. Tap on your Apple ID and then tap 'Sign Out'.
After signing out, sign in again and try making a FaceTime call.

SOLUTION 6: Contact Apple Support
If all else fails, reach out to Apple Support for assistance. You can contact them through their website or Twitter handle (@AppleSupport). In your message, explain the issue you're facing in detail for better assistance.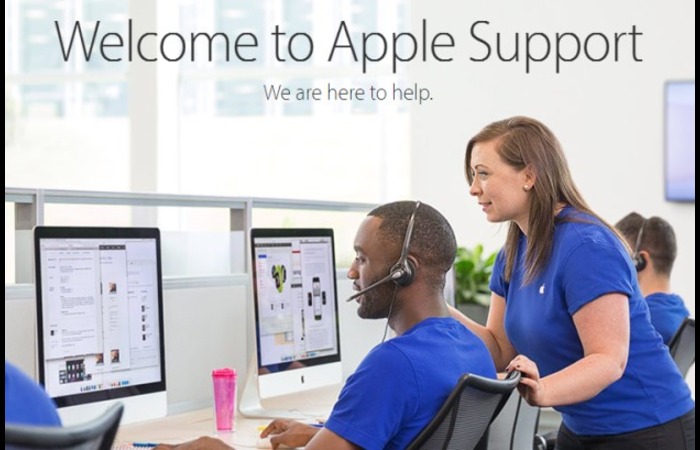 How to Prevent Facetime Not Working Errors in the Future
To prevent FaceTime not working errors in the future, ensure to keep your device and FaceTime app up-to-date. Regularly check your internet connection, and keep your date and time settings on automatically. Try not to disable FaceTime unless necessary.
Final Thoughts
The FaceTime not working issue can be frustrating, but hopefully, one of the solutions provided here will work for you. Remember to always keep your device updated and maintain a steady internet connection to prevent such problems in the future.
FAQs
Why is FaceTime not working on WiFi but working on cellular?
This issue might be due to a weak or unstable WiFi connection. Try resetting your network settings or connecting to a different network.
Why is video not working on FaceTime?
This can be due to camera restrictions in your settings. Go to 'Settings' > 'Privacy' > 'Camera' and ensure that FaceTime is enabled.
Why is FaceTime not working on my Mac?
Ensure that your MacOS and FaceTime are up-to-date. Check your internet connection and date and time settings. If the problem persists, try signing out and signing back into FaceTime.
Is FaceTime down?
FaceTime might be down due to server issues. You can check Apple's System Status page to confirm this.
Why is group FaceTime not working?
Group FaceTime may not work if some of the users are using older versions of iOS or MacOS that don't support group FaceTime. Make sure everyone is using a compatible device and version.
Can I use FaceTime if I'm not in my home country?
Yes, you can use FaceTime when you're abroad. However, FaceTime may not be available in all countries due to local laws and regulations.
How do I fix the FaceTime camera on my iPhone?</h
Try restarting your iPhone or checking the camera settings. If the problem persists, you may need to contact Apple Support for further assistance.
Why is my group FaceTime not working?
This could be due to an issue with your internet connection or the device you're using. Make sure that your device is compatible with Group FaceTime and that you're connected to a strong and stable internet connection.