KEY INSIGHTS
Windows 11 may have compatibility issues with the HyperX Cloud II mic.
Updating the firmware on the USB sound card can solve the issue.
Ensuring microphone access in privacy settings is crucial.
Resetting the Windows Audio service can be a solution.
Support from HyperX and online communities can provide additional assistance.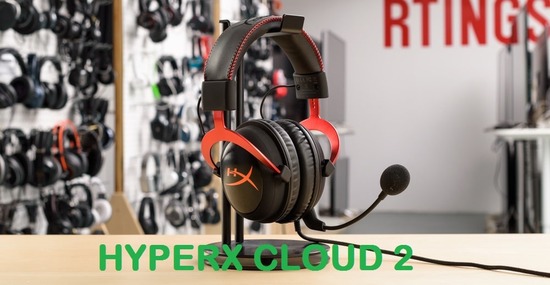 What's the Ideal Scenario Without the Hyperx Cloud 2 Mic Not Working Issue?
The ideal scenario would be the seamless integration of the HyperX Cloud II mic with any OS upgrade, ensuring clear and crisp audio during gaming sessions or virtual meetings without any hitches or technical issues.
Case Study: When Does the Hyperx Cloud 2 Mic Not Working Error Happen?
Upon upgrading to Windows 11, several users reported on Reddit about experiencing issues with their HyperX Cloud II mic. The system recognized the mic but failed to capture or relay audio despite being set as the default input device.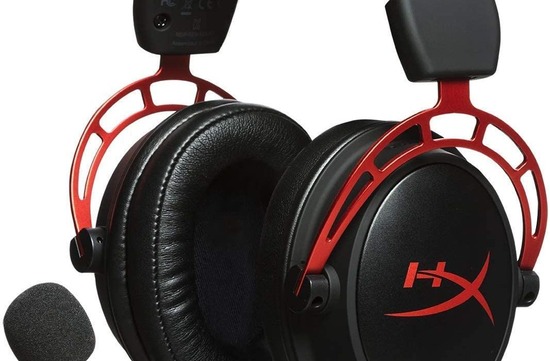 Initial Diagnosis: Have You Tested These Measures?
Before diving into advanced solutions, make sure you have done the following:
Rebooted the system.
Checked if the issue persists on another computer.
Ensured the microphone is set as the default input device.
The Significance of Rectifying Hyperx Cloud 2 Mic Not Working:
Without resolving this issue, users might miss critical communication during gaming sessions or virtual meetings, leading to diminished gaming experience and professional setbacks.
Interactive Guide: 3 Functional Strategies to Address Hyperx Cloud 2 Mic Not Working:
SOLUTION 1: Update the Firmware on the USB Sound Card
Visit the official HyperX website.
Navigate to the support section.
Search for firmware updates for the Cloud II USB sound card.
Download and install the update following the provided instructions.
Make sure to follow a trusted tutorial for the firmware update process.
SOLUTION 2: Check Privacy Settings
Go to Windows settings.
Navigate to Privacy settings.
Ensure that Microphone Access is allowed for the desired applications.
Refer to a reliable guide on configuring privacy settings for microphones in Windows 11.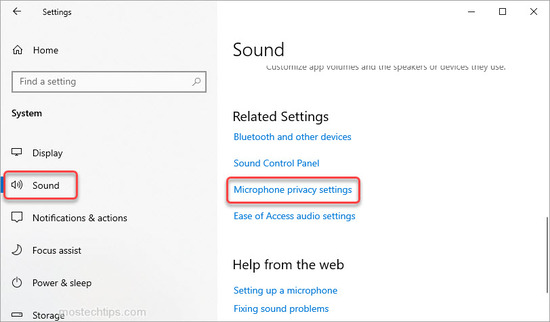 SOLUTION 3: Reset Windows Audio Service
Press Win + R to open the Run dialog.
Type 'services.msc' and hit Enter.
Find and right-click on the 'Windows Audio' service.
Select 'Restart'.
Consult a trusted tutorial on restarting the Windows Audio service.
How to Prevent Hyperx Cloud 2 Mic Not Working Error in the Future
Ensure you regularly update both your operating system and the mic's firmware. Additionally, consider investing in protective software that flags potential compatibility issues before OS updates.
Final Thoughts:
While technical issues can be frustrating, solutions are often just a few clicks away. With the right strategies, your HyperX Cloud II mic will be back in action quickly. If you're still facing problems, consider using this tool for an immediate solution.
FAQs
Why is my HyperX Cloud 2 Mic not recognized by Windows 11?
Compatibility issues between the mic and the new OS could be a reason. Ensure you have updated all relevant drivers and firmware.
How do I set the HyperX Cloud 2 Mic as the default device?
Go to Sound Settings in Windows, navigate to the Input section, and select the HyperX Cloud II mic from the dropdown.
Can I contact HyperX support for assistance?
Yes, HyperX offers dedicated support for their products. You can contact them via their official website or social media channels.
Is there any third-party software that can fix the issue?
While third-party software might offer solutions, always prioritize official fixes from HyperX or Microsoft to ensure security and compatibility.
Do other users face the same issue with different OS versions?
Some users have reported similar issues with older OS versions, but most recent complaints are associated with the Windows 11 upgrade.