KEY INSIGHTS
Not receiving verification codes can stem from a network glitch.
Resetting the network settings might resolve the issue.
Contacting your service provider can be a pivotal step.
Restarting the iPhone can occasionally restore regular SMS delivery.
Ensuring the number sending the verification code isn't blocked is essential.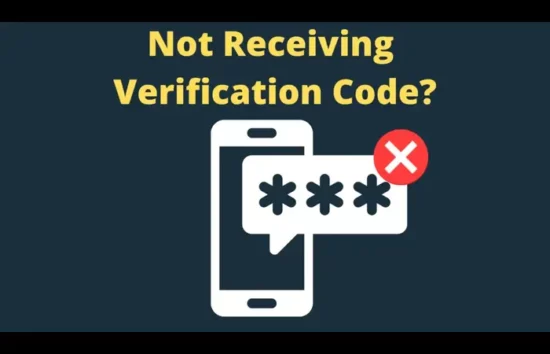 What's the Ideal Scenario Without the "Not Receiving Verification Code Texts iPhone" issue?
In an ideal situation, when a service or application requires you to verify your identity or approve a transaction, it would send a one-time verification code to your registered mobile number.
Your iPhone would receive this code via SMS promptly, enabling you to input the code and proceed with your task. No delays, no hassles.
Case Study: When Does the "Not Receiving Verification Code Texts iPhone" Error Happen?
Sarah recently upgraded her iPhone and quickly realized she wasn't receiving verification codes from her banking app. Despite multiple attempts, the texts weren't coming through.
After some research and troubleshooting, Sarah found a solution that worked for her. This issue isn't isolated to banking apps; it can happen with any service sending verification codes via SMS.
Initial Diagnosis: Have You Tested These Measures?
Before diving into advanced solutions, try these basic troubleshooting steps:
Restart your iPhone.
Ensure your phone has a stable network connection.
Check for any potential SMS block lists to see if the sender's number is inadvertently blocked.
The Significance of Rectifying "Not Receiving Verification Code Texts iPhone."
Failure to receive verification codes compromises the security protocols of many online services. Users risk unauthorized access or being locked out of their accounts without timely code receipt. Rectifying this ensures account safety and seamless digital operations.
Interactive Guide: 5 Functional Strategies to Address "Not Receiving Verification Code Texts iPhone"
SOLUTION 1: Reset Network Settings
Open iPhone Settings.
Navigate to General.
Scroll to the bottom and tap on Reset.
Choose "Reset Network Settings."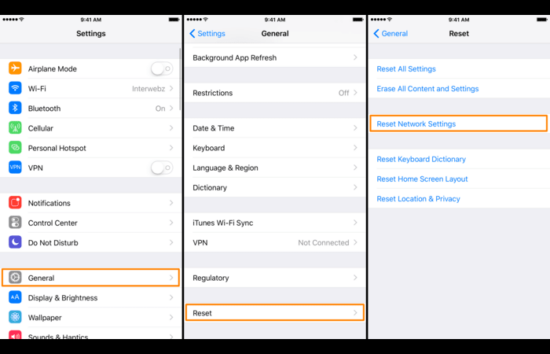 SOLUTION 2: Restart Your iPhone
For iPhone X or later: Press and hold the side and volume buttons until the power off slider appears.
For iPhone SE (2nd gen) and earlier: Hold the top or side button until the power off slider appears.
Drag the slider to turn off. Please wait 30 seconds and turn it back on.
SOLUTION 3: Contact Your Service Provider
Sometimes, the issue lies with the service provider. A simple call can:
Ensure there's no disruption in SMS services.
Confirm no blocks are active on short-code SMS.
Have them reset anything on their end, if necessary.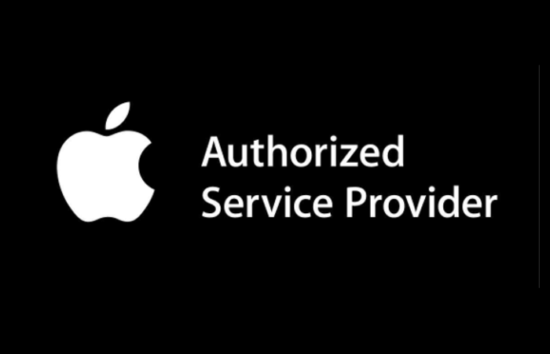 SOLUTION 4: Check Blocked Numbers
Go to Settings.
Scroll and tap on Messages.
Tap on Blocked Contacts to ensure the sender isn't blocked.
SOLUTION 5: Update iOS
Occasionally, bugs in the iOS might cause issues. Ensure your iPhone is updated:
Go to Settings.
Tap General.
Tap Software Update.
Install any pending updates.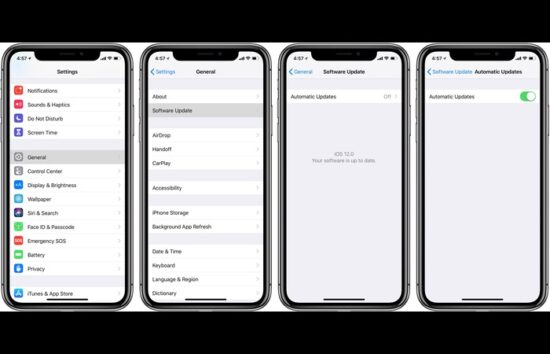 How to Prevent "Not Receiving Verification Code Texts iPhone" Error in the Future
Regularly update your iPhone's software.
Avoid blocking unknown numbers without verification.
Maintain regular contact with your service provider to be aware of any updates or changes.
Final Thoughts
Ensuring seamless receipt of verification codes is crucial for the modern iPhone user. With the rise of digital security protocols, this seemingly minor issue can halt many online operations. Following the solutions, you can restore regular SMS service and safeguard your digital endeavors.
FAQs
Why aren't I receiving SMS on my iPhone?
The issue can be due to various reasons, from network problems and blocked numbers to software glitches. It's recommended to try the solutions above.
Can this issue compromise my digital security?
Yes, if you can't receive verification codes, you might be unable to authorize essential transactions, putting your digital operations at risk.
What if none of the solutions work?
It's recommended to contact Apple Support or visit an Apple Store for in-depth troubleshooting.
Do Android users face similar issues?
Yes, but the solutions might vary based on the device and OS version.
Can a third-party app help in resolving this?
While certain apps claim to boost SMS delivery, it's always safest to rely on built-in solutions and official channels.