How many times have you wished you had a better grasp of Excel? While most of us are very familiar with other parts of Microsoft Office 365, such as Word, Excel tends to be neglected. Excel is mainly known as a spreadsheet program, and is part of Office 365. But, it also has other relevant tools, and it's been breaking records since 1996, when it first became the world's most popular spreadsheet tool. Often under-looked in business, advanced Excel skills can be extremely beneficial.
Employability, Employee Skills And Value
If you are looking for a job, having advanced Excel skills on your resume will increase your hiring probability. Most companies heavily rely on Office 365 and Excel. Typically, this program is used for project management, documentation, communication, and performance tracking. The top nine careers that use advanced Excel skills are data journalist, financial analyst, cost estimator, retail manager, accountant, information clerk, business analyst, administrative assistant and project manager.
Most of the time, Excel gets used for balancing accounts, analyzing information, and manipulating, visualizing, and cleaning up data. With advanced skills, you can begin to apply tracking systems, build complex equations, solve business problems, and create professional-level spreadsheets.  
If you have advanced Excel skills, you may not be any likelier to get a job based on that fact alone. But such skills are often a prerequisite for higher-level roles, and when you apply them on the job, you're in a better position for success. Understanding this program at a higher level will increase your efficiency, thereby improving your work speed and productivity.  
Job Satisfaction, Data And Networking
With advanced Excel knowledge, you can make presentation and data analysis easier. With an understanding of conditional formatting, you will be able to display simple icons to represent data and highlight a row based on a single value. When you are just starting your business, you are typically focused on small data. This can help you to create a bigger picture by focusing on local data. However, as your business grows, big data entry projects will increase, and analyzing this takes more effort and time, which is where Excel really comes into its own. However, it's worth noting that the software does have some drawbacks. For example, there is no direct function in Excel to calculate the standard error, and you will need to apply a formula yourself to calculate it.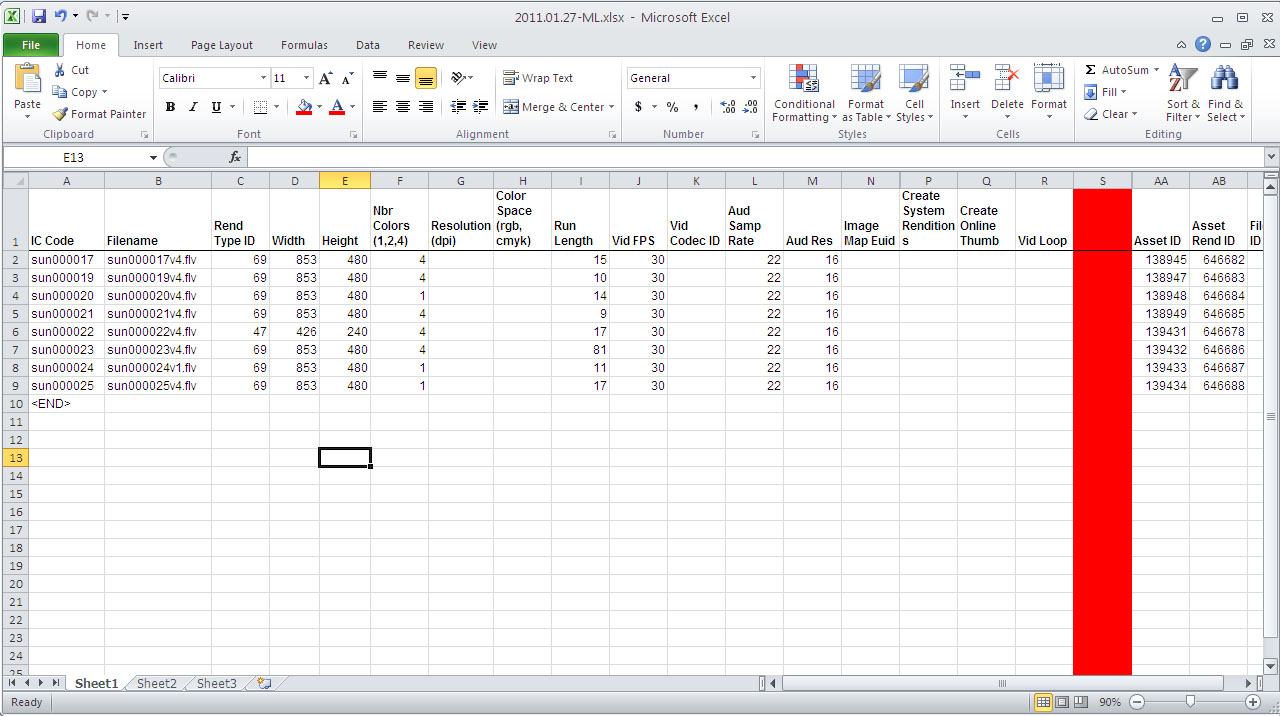 The good news is that you don't need advanced Excel skills when you start a new job. After all, making time to learn on the job means a higher likelihood of employee happiness (not to mention, potential for a raise). Reach out to other business owners and start a network by helping them with advanced Excel skills. You can aid in teaching others your knowledge, and this will further help to consolidate your own understanding.
Excel has been around since 1985 on Macs and 1987 on Windows. The odds are, it will continue its upward trajectory, even as competitors close in. Because it is efficient and reliable as it continues to evolve, it continues to be a piece of tech that helps businesses survive. The bottom line? The benefits of advanced Excel skills remain a significant highlight in business today.