Mobile games have kept us entertained for a long time now. But we are especially thankful that these games helped us survive amidst the COVID-19 pandemic.
We had to stay at home (people still are at many places) but mobile games made sure that we are engaged. It helped us stay inside while keeping us entertained. The best part is that these games help in boosting memory, improving concentration and cognitive skills.
Mobile gaming started to soar when mobile data became cheap and more people started buying smartphones. The gaming industry is booming and you have so many things to try!
There are plenty of advantages behind playing mind-boggling mobile games, rummy being one of them. We think it is a classic game that has been appreciated by all and sundry. As a tribute, we would be talking about some of the best mobile games in India that are easy to use and download and fun to play.
If you haven't tried any of them yet, it is time to take your enthusiasm to another level by downloading these games. These would keep you hooked to your phone for hours and you wouldn't regret stepping out at all. Just make sure you get some snacks beforehand!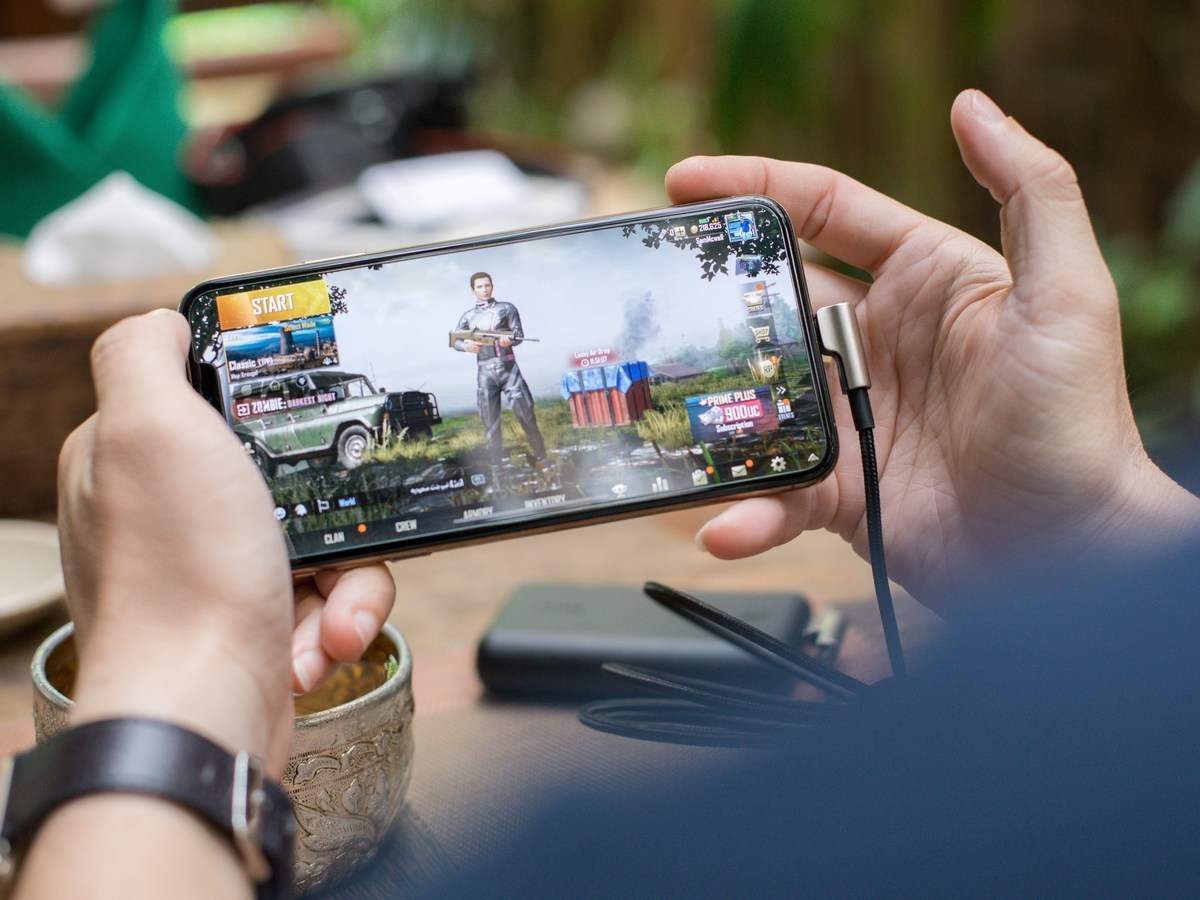 MPL Rummy
If you love rummy, then choose a reliable platform like MPL!
Its classic rummy games are fun and extremely entertaining. You will be engaged for hours and would love your indoors time. It is needless to say that rummy has been a traditional game across the country.
With the help of technology, you can now reminisce nostalgia by playing this game online with your friends. Rummy is a part of Indian culture but given the current situation, it is better to socialize with people while amidst the situation.
The multiplayer environment is a game of skill and entertainment. The fast gameplay offered by MPL is secure and 100% safe. It is a legal platform that you can play on. The excellent graphics will surely impress you.
Enjoy the card game in a seamless manner. The platform has other games to offer as well, which you should check out.
Candy crush saga
Well, let's start with a game that is being played for ages now. From people stuck at home to teenagers at parties, from office-goers while they are traveling to the office to aunties who have just enjoyed the world of gaming – candy crush is a favorite of aplenty! The gameplay? Check! A number of levels? Check.
With a 4.6 rating on Google Play and 1 billion-plus download, this switch and pair game is addictive and pretty engaging.
8 Ball Pool
This is yet again a great game to play. We love the simple controls, brilliant algorithms, and graphics. Brownie points for the interesting user interface. It is powered by Miniclip and can be enjoyed with friends and family.
It is undoubtedly the best pool game, which is played by people across the world.
Every game has a stake and in-game coins that you can win. This game also consists of a number of levels and is pretty challenging.
Clash of Clans
Has been amongst the top few ever since it was launched. This game has thousands of fans across the globe. The game is a worldwide sensation with a 4.5 rating on Google Play. Once you start playing it, you would definitely get addicted.
The game is a fantasy simulation, which helps people to switch off from reality for some time. It is a great escapade where you are the leader of a village and have a few things under your control. It has a fan base of over 100 million players across the globe. Build villages, raise your clans and have fun!
Use your brain and build a strategy that would help you battle your enemies.
To add to the fun, ask your friends to join. This definitely helps you improve your mind power.
Temple Run 2
Another popular game, which is a sequel to the original 2011 release Temple Run. If you are a gamer, we are sure you have already tried it once.
It has been downloaded by millions of gamers across the globe. It is developed by Imangi Studios and has great gameplay. It is easy to download on both Ios and Android.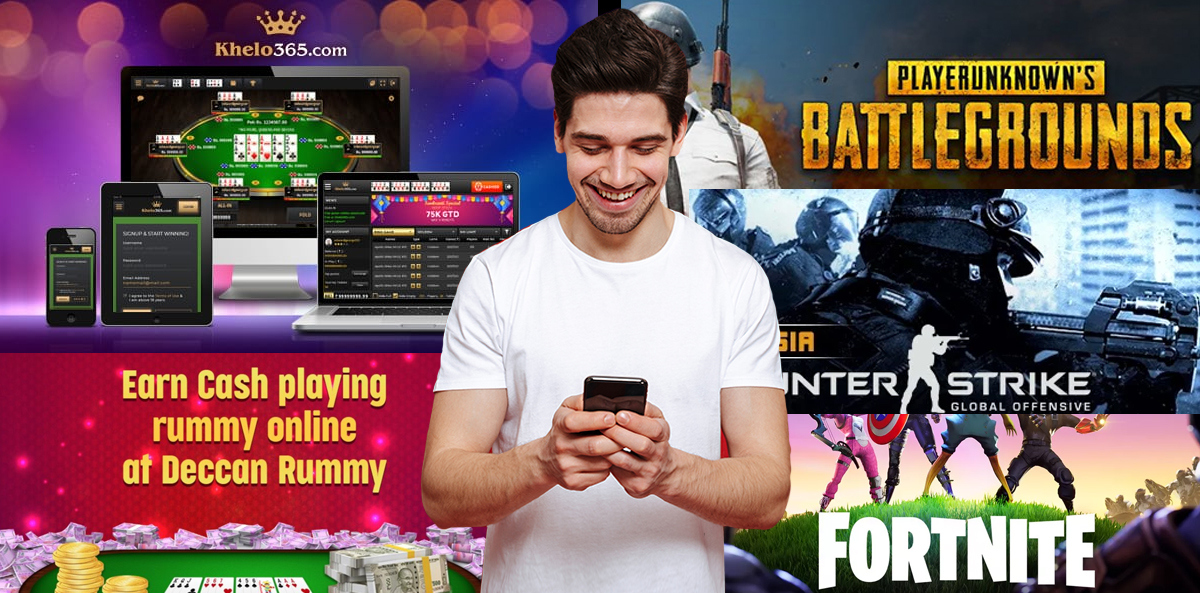 Asphalt 9
If you love car racing, then you should go for this game now. Download for maximum fun and enjoyment. The game has great in-game graphics and is very popular. Released in March 2018, it is being loved by people across the globe.
For a thrilling and console racing experience on mobile, you should enjoy Asphalt.
So these are a few games that you should go for. They are so fun.
The rise of mobile gaming is here to stay because of the benefits they have. Many games are free to download as well. Per Forbes, the surge of fantasy cricket and other fantasy leagues is also surprising, especially amid the lockdown.
But we have to thank the developers who are making these games so interesting. These games help in enhancing motor skills as well.
It is said that people who suffer from depression or anxiety can also go for these games as they help in relaxing. So what are you waiting for?