Introduction and its Features
Biorender is a comprehensive, cloud-based visualization solution that allows scientists to draw 2D diagrams for their research purposes.
It provides features such as vector drawing layers, metadata editing capabilities, tight integration with cell line databases, and the ability to export images in multiple formats. In addition, it offers a range of templates for quickly creating diagrams and illustrations.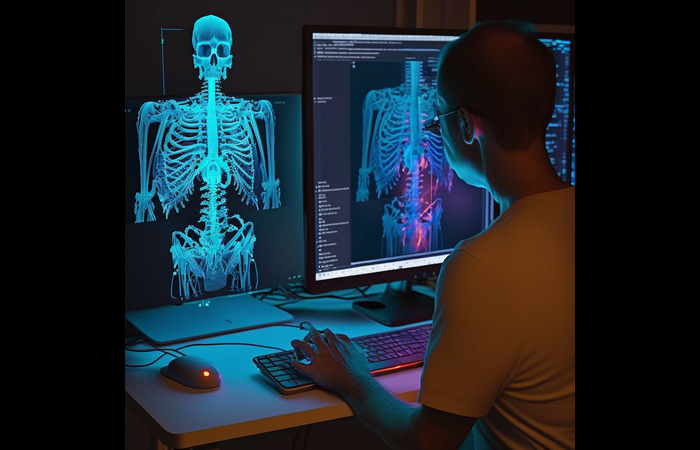 Current Status of Biorender in 2023
Biorender has become an increasingly popular tool among scientists due to its comprehensive features and ease of use.
It continues to evolve with the rise of artificial intelligence (AI) capabilities, offering new ways for scientists to draw 2D diagrams – resulting in improved accuracy and speedier results.
With that said, there are other alternatives out there that may be a better fit depending on the type of user and their individual needs.
Explore Alternatives: 16 Competitors to Keep You Up-To-Date in 2023
With so many options available, it can be difficult to know which alternative is best suited for your particular research. To help make this decision easier, here's an overview of some viable Biorender alternatives:
ChemDraw
ChemDraw is a powerful 2D molecule drawing tool created by CambridgeSoft. It offers intuitive tools and functions to draw, query, analyze and collaborate on chemical structures.
In addition, it provides features such as advanced graphical templates for quickly producing accurate drawings of complex structures.
Pepper Flow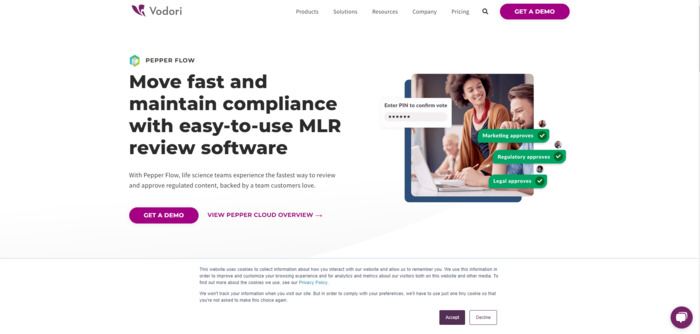 Pepper Flow is an AI-powered diagram editor that allows scientists to create diagrams in minutes using sophisticated auto-layout algorithms.
The platform offers several visual elements such as text and shapes and also allows users to embed HTML tags.
In addition, it has an intelligent canvas that can easily recognize the relationship between different elements within a system.
ACTO Omnichannel Education for Life Sciences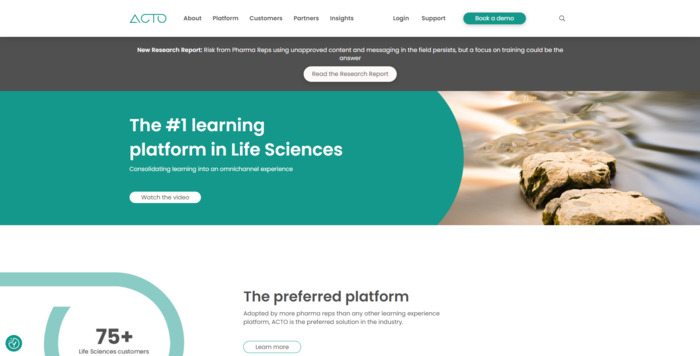 ACto is a powerful digital education platform specifically designed for life sciences. It combines interactive lecture slides with quizzes and analytics tools to help scientists teach more efficiently. The software features vector drawing layers for enhancing visuals of complex biological and biochemical pathways, as well as exporting capabilities.
BIOVIA BioPharma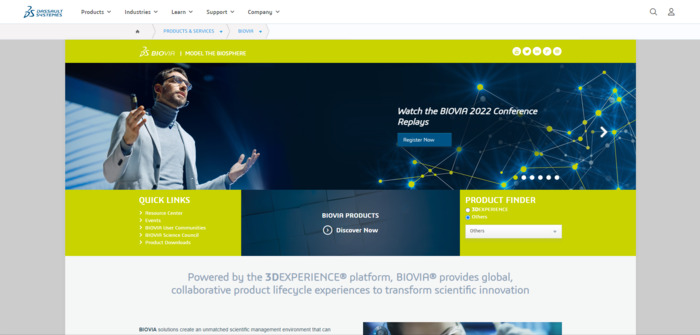 BIOVIA BioPharma is a comprehensive tool for drug discovery research that helps scientists visualize drugs, proteins, and other molecules in three dimensions (3D). It has a wide range of features such as protein structure visualization tools, 3D graphics engine support, material library sharing functions, and UV spectroscopy analysis.
Mind The Graph
Mind the Graph is a cloud-based platform that helps researchers create diagrams and scientific illustrations. Those looking for a Biorender alternative will appreciate its visual search engine, real-time collaboration features, and instant access to the vector symbols library and poster template gallery.
Chemix
Chemix is an advanced molecular modeling tool that makes it simple to draw compounds, visualize reaction pathways and assess their activity in three dimensions (3D). It offers powerful WYSIWYG drawing tools and an intuitive user interface that makes it easy to get up and running with no prior experience.
SmartDraw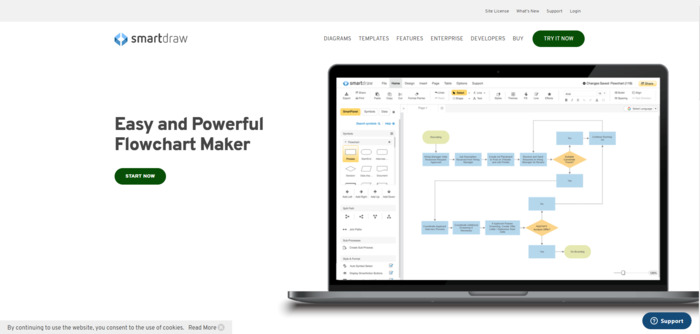 SmartDraw is a general-purpose diagramming platform that provides features such as drag-and-drop design, over 70 pre-made templates, and integration with Microsoft Office. Its powerful vector drawing layers make it possible for scientists to draw diagrams quickly and accurately.
Visme
Visme is a creative presentation platform that simplifies the process of creating visuals for presentations and other business communications. It offers PowerPoint-like templates for design as well as numerous vector icons, animated graphics, images, and videos to customize content.
Canva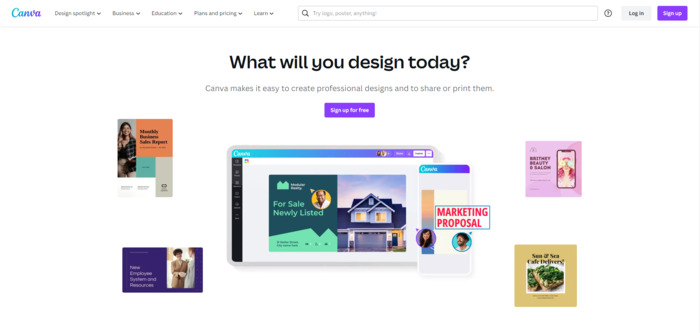 Canva is an all-in-one graphic design software used by millions of people around the world. Its drag-and-drop features make it easy to create quick visuals without any technical know-how. In addition, Canva's image library contains over a million photographs to use when creating visuals.
Adobe Spark
Adobe Spark is an impressive visual storytelling tool that allows users to create engaging images, videos, and web pages with minimal effort. It's been designed specifically for entrepreneurs and small-business owners who want the power of design without getting bogged down in the details.
Servier Medical Art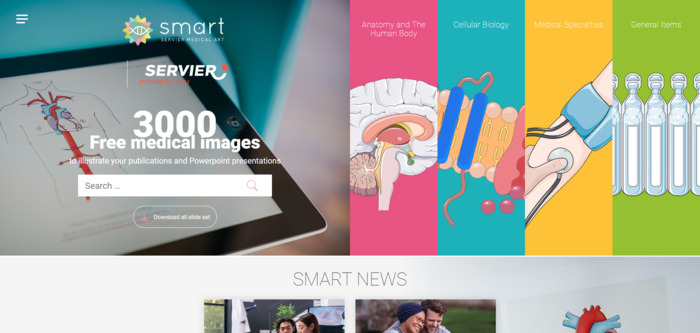 Servier Medical Art is an online repository of medical illustrations and images related to healthcare and medicine. It contains over 10,000 diagrammatic resources that can be used to raise awareness on scientific topics such as cell biology, neuroscience, or genetics.
Freepik
Freepik is a comprehensive library of royalty-free vector graphics available in AI (Adobe Illustrator) format for quick download. Its image archive includes diagrams depicting biological structures and medical procedures.
Inkscape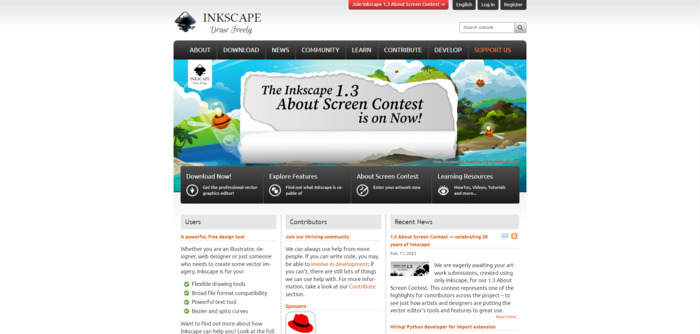 Inkscape is an open-source vector graphics editor that allows users to create, manipulate and optimize images for print or web usage using a drag-and-drop canvas. It also features powerful drawing brushes for making accurate illustrations as well as comprehensive layer management functions.
DrawBiomed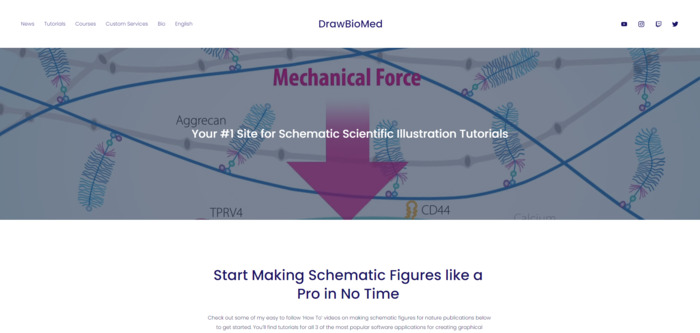 DrawBioMed is a free online tool designed specifically for drawing biological diagrams and illustrations. It offers a wide range of vector symbols for accurate drawings, as well as convenient text annotation tools for labeling compounds or structures.
BioImaging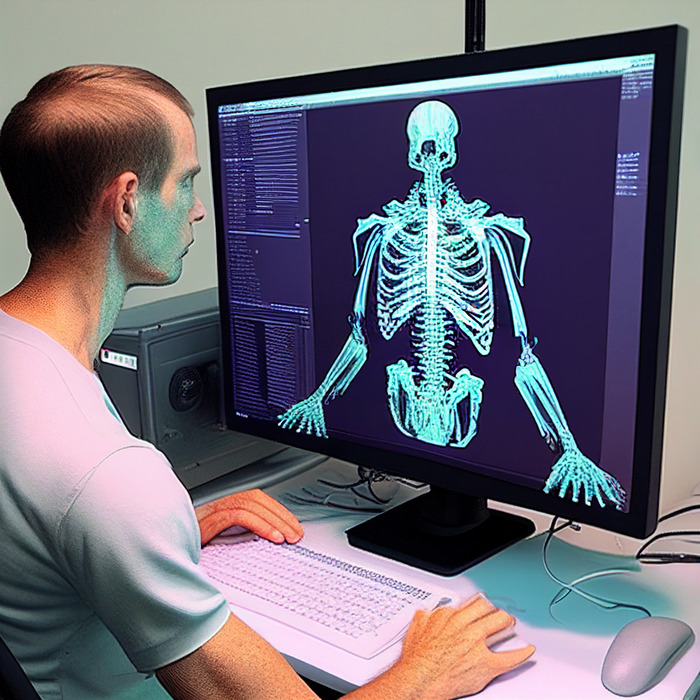 BioImaging is an AI-powered platform that provides researchers with access to high-resolution microscopy images from over 150 universities around the world. It can be integrated into graphical rendering software such as Biorender – allowing scientists to draw 3D diagrams based on real data at unprecedented speed and accuracy.
BioIcons
BioIcons is an advanced image-sharing platform specifically tailored to healthcare providers and researchers.
It features cloud-based data storage, secure collaboration tools, and live group discussion forums, as well as integration with Adobe Creative Suite applications.
Biorender FAQs
What are the advantages of using Biorender?
Some of the advantages include easy-to-use vector drawing layers, integration with cell line databases as well as tight collaboration features.
Biorender also offers a range of templates and export capabilities, making it ideal for producing accurate diagrams quickly and efficiently.
What type of file formats does Biorender support?
Biorender can handle various image file formats such as BMP, JPG, PNG, GIF, and SVG. It also supports PDFs in read-only mode.
Does Biorender work with Microsoft Office?
Yes, Biorender has the ability to integrate with Microsoft Office allowing users to export image files directly into PowerPoint or Word documents.
Is there a limit on how many diagrams I can create in Biorender?
No, Biorender doesn't have any limits when creating diagrams and illustrations from scratch. However, if you are working with pre-made templates and the library of symbols provided by Biorender – then yes, you will be limited to those.
Do I need a paid subscription for Biorender?
Yes, Biorender does require a monthly or annual subscription in order to access its full features. However, individual users can opt for a basic plan that provides them with limited capabilities at an extremely affordable price point.
Conclusion
The above Biorender alternatives provide scientists with an array of options when it comes to visualizing complex diagrams and illustrations. The variety of tools available ensures that there is something for everyone, no matter the type of user or their individual needs.