Introduction and its Features
Brickseek is a price comparison platform for tracking down the best deals on products. It features an extensive database of sales items, including those sold by popular retailers such as Amazon, Walmart, Target, and more.
With this tool, you can compare dozens of different stores to determine where you'll get the biggest savings. By utilizing Brickseek, savvy shoppers can save big on products they need.
Current Status of Brickseek in 2023
Brickseek has grown exponentially over the past few years and is now one of the go-to price comparison sites for online shopping in 2023.
It provides users with up-to-date information on current sales from around the web and even deals from local stores that are not always touted online. Further additions such as price alerts, loyalty rewards, and exclusive offers have only made it more popular.
15 Alternatives to Brickseek for Better Deals
Slickdeals:
Slickdeals is a great alternative to Brickseek when it comes to saving money on products. It houses an extensive collection of discounted items from stores like Walmart, Costco, and Kohl's that feature daily deals which can be linked directly to their websites.
PriceGrabber: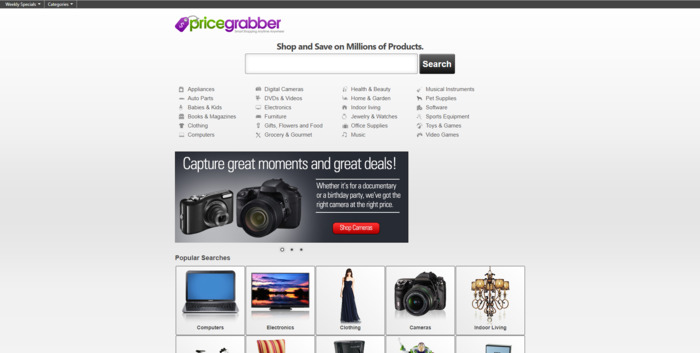 PriceGrabber is an online price comparison site offering everything from household items, apparel, and electronics to groceries that are up to 50% off. With a convenient search engine and simple navigation tools, users can easily pinpoint the cheapest alternative when shopping around for any product.
Idealo:
Idealo provides shoppers with comprehensive reviews and pricing comparisons from stores across Europe. With this platform, users can quickly browse through hundreds of stores in order to determine the lowest price for their desired purchases.
Dealspotr: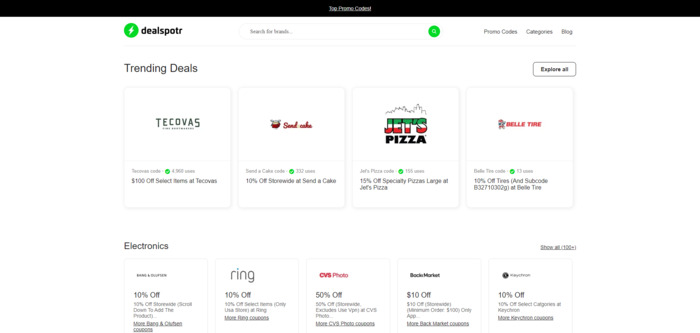 Dealspotr is an online marketplace where shoppers can find the best deals on clothing, electronics, and more by interviewing multiple brands selling the same product at different prices. Using its exclusive "Price Parity" feature, consumers have the ability to compare prices for a wide variety of products.
BuyVia: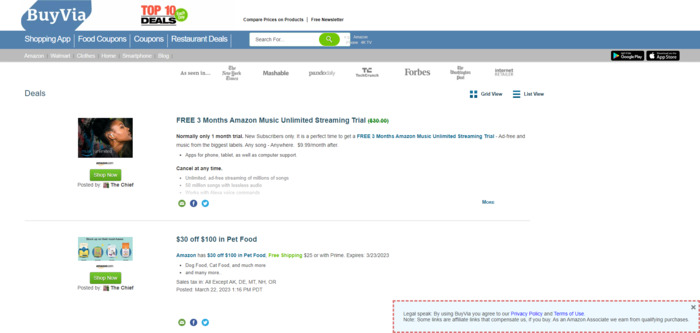 BuyVia lets shoppers search thousands of stores at once in order to find the best deal on their desired products. Beyond price comparisons, it also provides exclusive coupons and promotional codes that can be applied during checkout, making saving money easier than ever.
PriceBlink: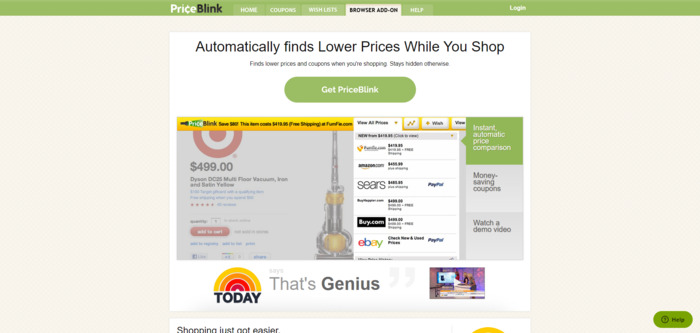 Price Blink is a web browser plugin that monitors products in real-time and automatically applies coupon codes to get the biggest savings. This tool not only finds the best prices but also looks out for sales tax discrepancies, shipping costs, and other additional charges.
Flipp: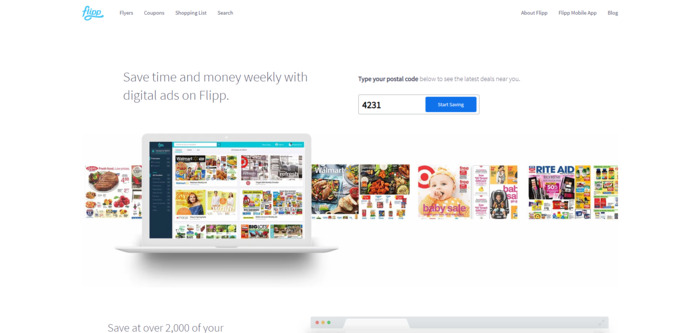 Flipp helps users find more than 30 million items at discounted prices from local stores in their area. It features comprehensive coupons from over 500 shopping centers where customers can score exclusive discounts on products they already buy.
Groupon:
Groupon is a great platform for shoppers to find and save money on things such as restaurant meals, local activities, and travel deals. It also carries various sales items from stores like Macy's, Target, and more with up to 60% off select products.
RetailMeNot: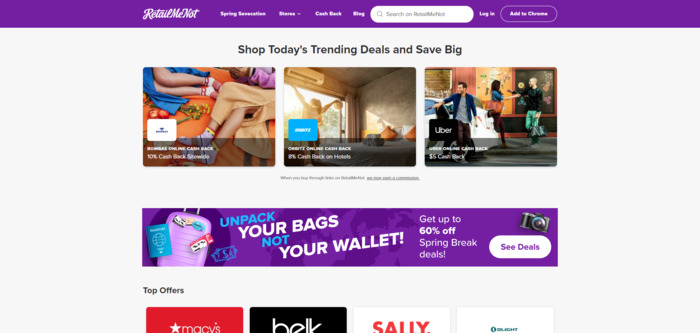 RetailMeNot is an online aggregator of deals and price comparison sites, providing consumers with discounts from top retailers such as Amazon, Best Buy, and Walmart. Not only does it offer great savings on products, but coupons can be applied during checkout for even more money.
Snapdeal: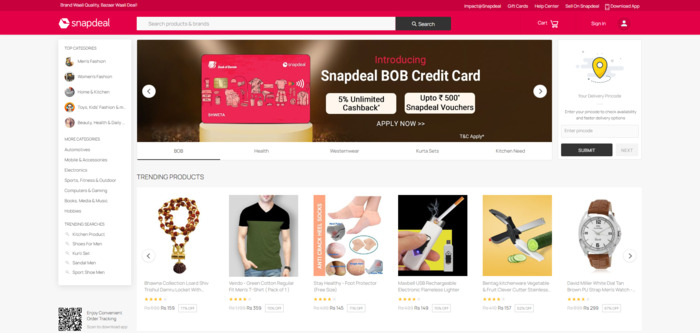 Snapdeal is a popular India-based online shopping platform that offers shoppers the ability to compare prices on virtually any type of product. It also features numerous deals, coupons, and free shipping options beneficial to saving money when looking for products.
YoFreeSamples: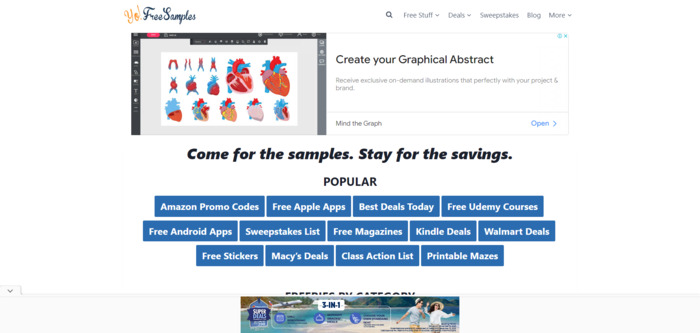 YoFreeSamples helps consumers save even more on their purchases by providing complimentary samples from popular stores like Sephora, L'Oreal, H&M, and Walgreens. With the click of a button, users can easily access these items in order to test out new products and save money simultaneously.
Barcode.live: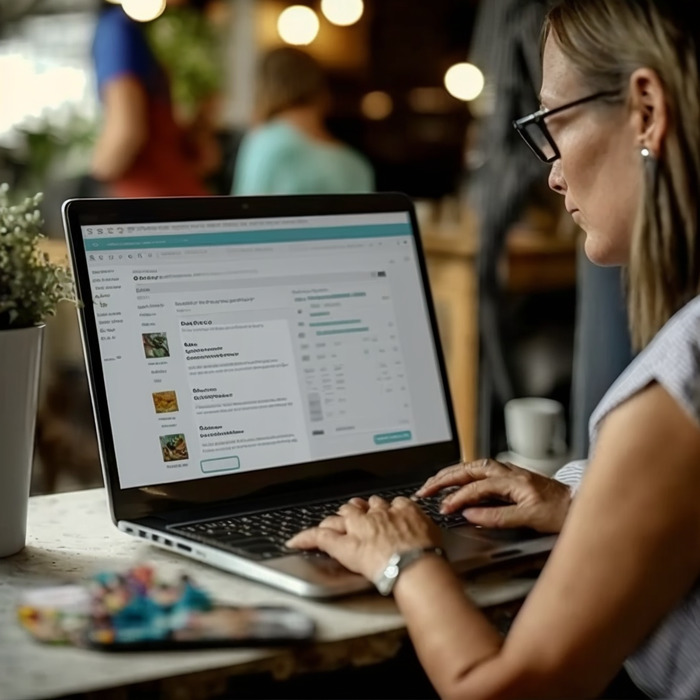 Barcode.live serves as a comprehensive search engine for shoppers looking to purchase items at local stores in the UK, Canada, and Australia. It features an extensive database of product ratings from customers who have used them previously along with price comparisons that can be sorted by region or store type categorization.
Deal news: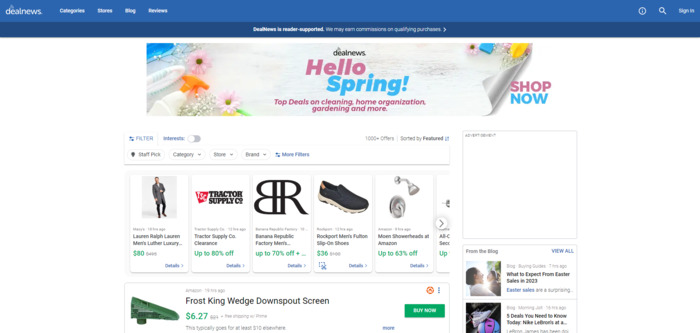 Dealnews is an online price comparison platform dedicated to sourcing the latest deals, coupons, and discounts from stores like eBay, Argos, and Amazon. It offers its users access to exclusive offers as well as a daily list of specials that are updated every 24 hours.
Amazon Local: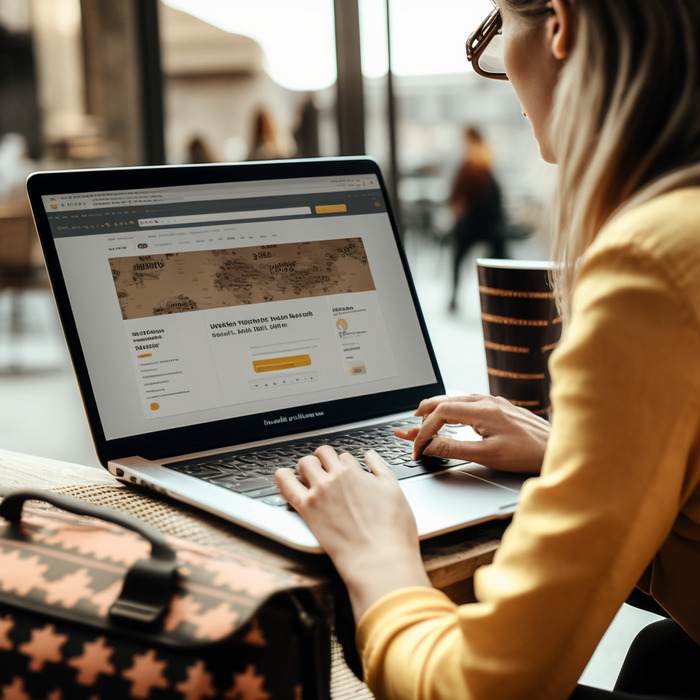 Amazon Local is an integrated part of the popular e-commerce giant that provides shoppers with great deals from local merchants near their current location. It allows users to snag discounts on restaurant meals, entertainment, and more for up to an additional half-off of what's already marked down.
Webmaster-Deals:
Webmaster-Deals offers webmasters the opportunity to purchase products at a cheaper rate than if they were bought directly from companies like Microsoft and Adobe. Customers can browse through marketplace codes featured on-site and apply them at checkout in order to take advantage of the savings.
Pedlar:
Pedlar was created with the aim of having customers shop for items from stores around their location. It lets users compare prices on a wide range of products collected from local businesses, as well as score exclusive discount codes applicable to select purchases.
Brickseek FAQs
What is Brickseek?
Brickseek is an online comparison platform used to track the best deals on products from popular retailers. It features a database of sales items, price alerts, and loyalty programs to help shoppers get the biggest savings.
How does Brickseek work?
Through its search engine customers can filter through thousands of different stores and products to identify the one with the best deal. Once they've selected their desired items, price alerts can be set so that customers can monitor prices in real time.
Is Brickseek free?
Yes, it is completely free – there are no fees associated with using Brickseek. The only cost involved would be those of any purchases made on top retailers such as the applicable taxes charged by the store.
Does Brickseek offer coupon codes?
Yes, Brickseek offers exclusive discounts and promotional codes that can be applied during checkout to help shoppers save more on their purchases. Additionally, users are able to access loyalty programs and reward points through certain stores partnered up with this platform.
Are there any alternatives to using Brickseek?
Yes – there are various alternatives to Brickseek available such as Flipp, Slickdeals, PriceGrabber, and Dealspotr. Most of these platforms offer coupons and price comparison services that can be easily accessed via their website or mobile app depending on the features they provide.
Conclusion
We have reviewed 16 alternative platforms to Brickseek which make finding deals easier than ever. With so many wide-ranging options at your disposal, shoppers have the ability to find great savings on products they need.