The UK casino industry is one of the largest and most mature gambling markets in the world, with a long history of regulation and innovation. In recent years, there has been a significant shift in the way that people in the UK engage with casinos and other forms of betting, as technology has transformed the industry and made it more accessible than ever before.
One of the key trends in the UK igaming industry is the growth of online betting. With the advent of the internet, it has become possible for people to access a wide range of casino games and betting options from home, and this has had a profound impact on the industry. Online casinos offer a wide range of games, including traditional table games like roulette, blackjack, and baccarat, as well as slots, bingo, and poker.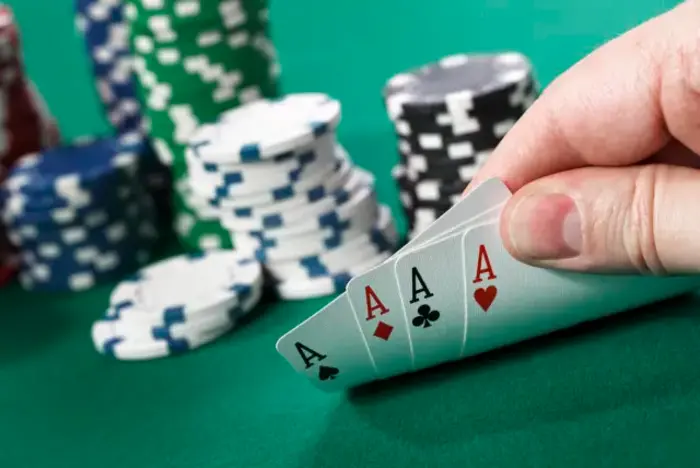 Another trend that has emerged in the UK casino industry is the growth of mobile betting. With the widespread availability of smartphones and tablets, it is now possible for people to place bets and play casino games on the go, and this has opened up new opportunities for the industry. Many UK online casino websites have mobile apps that allow players to access their games from their mobile devices, and this has made it easier than ever for people to engage with the industry.
Moving into 2023, there are plenty of other trends that the UK casino industry is looking to get on board with, The success of live dealer games and virtual reality betting is still within its relative infancy, and there will be clamor amongst the biggest bookmakers to bring those phenomena to a more accessible market.

In addition, the challenge that most casino operations are facing currently centers around the influx of sports betting companies that are popping up currently. Whilst sports betting obviously carries increased narrative and scrutiny than regular casino betting, it is very much a case of 'if you can't beat them, join them' for online casinos, with many mergers between sportsbooks and casinos being formulated in the UK.
One of the challenges facing the UK casino industry is the need to adapt to changing regulatory environments. In recent years, there has been a growing focus on responsible gambling, and this has led to a number of changes in the way that casinos operate. For example, many operators have introduced new tools and technologies to help customers manage their spending and ensure that they are not gambling excessively – something that will need to continue in terms of its evolution in 2023 and beyond.
As mentioned, the UK casino industry remains one of the most dynamic and innovative in the world, and it continues to evolve and adapt to meet the changing needs and expectations of its customers. With new technologies and trends emerging all the time, it is an exciting time to be a part of the UK casino industry, and its growth is very much on an upward trend.