KEY INSIGHTS
Understanding the ideal scenario without the issue of how to hack my wife's text messages.
Different methods are available and solutions for resolving this error.
Reasons why it is essential to rectify this error.
Follow an interactive guide for implementing viable strategies.
Tips to prevent the how to hack my wife's text messages error further in the future.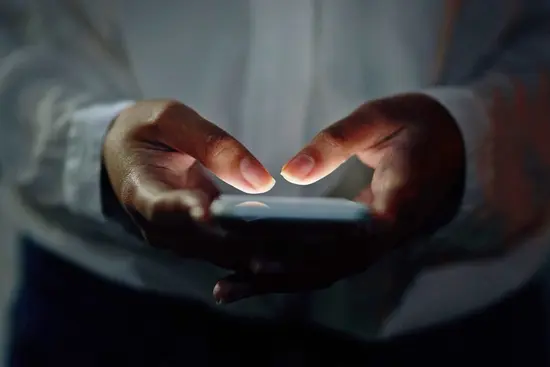 What's the Ideal Scenario Without the How to Hack My Wife's Text Messages Issue?
In an ideal scenario, one can access their spouse's text messages easily without any difficulty or needing to resort to hacking. This could be done through getting legitimate permission from your partner and creating a shared account on their phone.
Case Study: When Does the How to Hack My Wife's Text Messages Error Happen
The how to hack my wife's text messages error might happen when one has difficulty gaining access to the targeted device legally or physically without arousing suspicion from your partner and thus needing a more sophisticated method of getting this data.
It could also result from forgetting passwords, passcodes or patterns used for locking phones, in which case "forgotten password" options can be used and linked to a personalized email address.
Initial Diagnosis: Have You Tested These Measures?
Before hackers resort to it, it is necessary to perform some tests or measure software methods before considering the ethical issues involved with these alternatives and the hefty costs of paying for services from corrupt people online claiming competence in hacking.
Some measures that one could test include changing passwords, using forgotten patterns or password options and linking to personalized emails. Spy apps might, however, be challenging as they require downloading the software on targeted devices, which can risk getting detected by antivirus programs and have legal implications.
The Significance of Rectifying How to Hack My Wife's Text Messages
Hacking someone else's text messages is illegal, immoral and unethical, yet necessary in some cases to gain much-needed evidence of cheating and deceit from unloyal partners.
It is, therefore, essential to learn of the strategy adopted, which can be used for this purpose without using hackers and rooters or Jailbreak as it involves complex processes and risky prospects.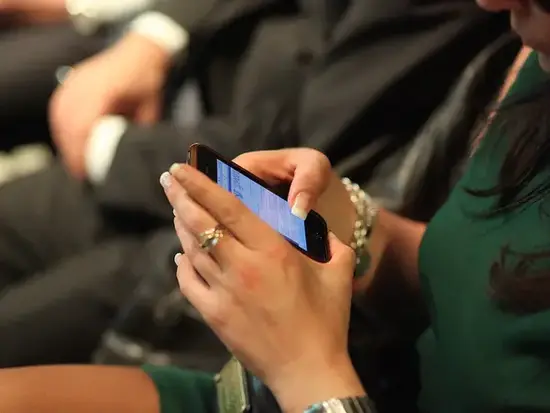 Interactive Guide: 7 Strategies to Address How to Hack My Wife's Text Messages
Solution 1: Identifying Software Solutions
Seeking a more ethical way of solving how to hack my wife's text messages issues requires identifying software solutions that can help you access a cell phone remotely and through the web with indicated results.
Apps such as mSpy, SpyZie, Flexispy and Cocospy have been identified by Reddit users as being able to track most activities of targeted cell phones without needing any physical touch or knowledge of passwords or passcodes used.
Solution 2: Accessing the Camera from a Computer or Another Phone
Using cameras of different devices and platforms to view what is transpiring on targeted cell phones remotely can be used as another alternative. This, however, has limitations regarding access to distant locations, quality of the camera, and lighting conditions, which affect clearness and identify who is texting if information about that showed up or not.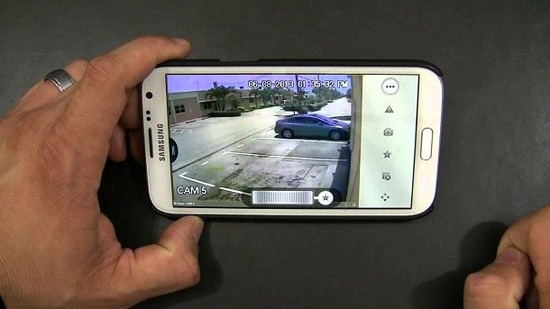 Solution 3: Changing the Password/Pattern Lock
If you know current passwords and patterns, there is an option of changing them to get access, but this has a chance of being suspected by your spouse if they find out it was changed significantly if there is no effort to explain why that happened.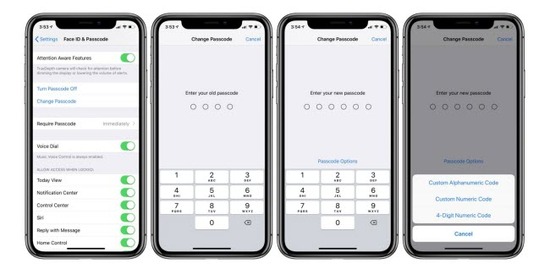 Solution 4: Hiring a Hacker
Hiring hackers might seem like the best option, but it can be costly, and no promises of results or being defrauded. It is illegal and unethical as you would require consent from your spouses, or at least for their information to be revealed without them knowing about it.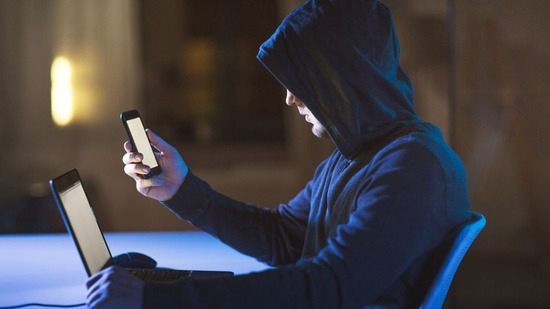 Solution 5: Using Spy Apps
These apps may help monitor phone activities, including texting, call history like when they were made, duration, GPS locations, and social media accounts, provided it is compatible with the targeted gadget.
It might also require physical access to phones or jailbreaking/rooting them, which may give your intended mission away and have legal implications in some states.
Solution 6: Database Breach
Although challenging to finance, database breaches offer another option of getting someone's text messages remotely by accessing their profile details through this breach.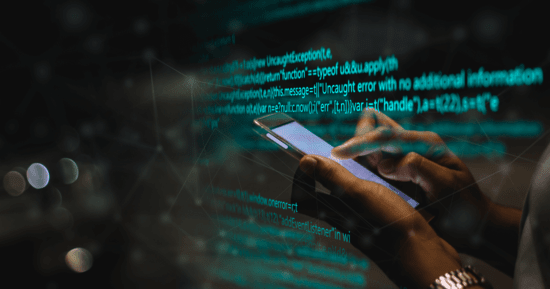 Solution 7: Remote unlocking of phones
Employing remote unlock services for phones has gained prominence, but they require payment. They are said to work better on Apple devices than Android since they need more codes and instructions for the former, thus making the process lengthy and unfriendly for impatient people who might opt out halfway.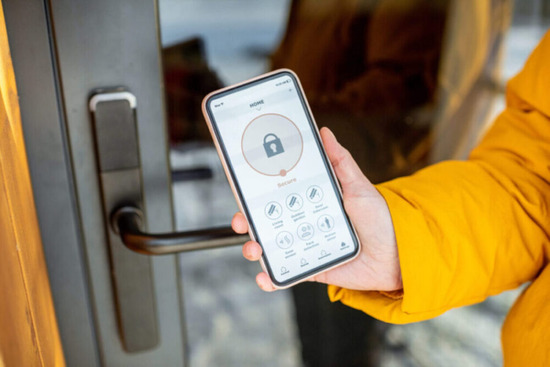 How to Prevent How to Hack My Wife's Text Messages Error in the Future
Errors associated with hacking other people's phones can be avoided or lessened through regular antivirus software (AV) updates and ensuring your online activities are safe and secure from cybercriminals and identity theft suspects hoping to track your profiles.
Examples include securing accounts with strong passwords, two-factor authentication, and responding to requests for suspicious online activities of which you may be the intended target.
Final Thoughts
Hacking into not just your wife's texts but other information like call logs, GPS locations, and social media accounts, if they use any secretly, could help reveal concerns you might have concerning bad faith or deception.
However, it is important to consider legal issues before proceeding with this, as using unethical methods may result in facing the consequences of your actions.
FAQs
Q1: Is it possible to know how to hack someone's text messages?
Yes, it is possible, but you must be well acquainted with the technical aspects and techniques or follow any of the abovementioned solutions.
Q2: How can I spy on someone's text messages without having access to their phone?
You can access a person's texts remotely via great tech solutions like mSpy, Spyzie, and Cocospy, provided they are compatible with the target device.
Q3: Is hacking into another person's cell phone legal or ethical?
It is neither legal nor moral to breach people's private information without express permission. If your actions are for malicious or advancing ill gains, you will be at fault and thus face legal consequences.
Q4: What are the most effective apps used to hack a phone?
Popular apps said to work effectively in spying on cell phones include mSpy, Spyzie, and Cocospy, among others, that can help access vital data from the target device by granting remote control over devices remotely.
Q5: What can I find out by hacking someone's phone?
By getting into a person's device, you may access vital information like GPS locations, call history, text messages, and other activities carried on the targeted device, including online accounts, provided it is compatible with the gadget.