Lotto Max is one of Canada's three national Lottery games, and was introduced onto the gaming scene in 2009, replacing the previous favorite, Lotto Super 7. The game is administered by the Interprovincial Lottery Corporation – who have been overseeing the games since its formation in 1976. It's worth noting that whilst there's a range of Lotteries that are confined to individual provinces, this corporation has allowed the Lottery to become national throughout Canada, bringing players together. 
Where to play
There are a couple of options out there if you want to play Lotto Max. The first, and slightly more archaic, option is that you can buy your tickets in person. But, in an age where accessibility is everything, you might find that you'd rather get your Lotto fix online. 
Any province that offers online casino gaming should have at least one regulated site which hosts all Lottery games. For example, if you're located in Alberta then you'll find all Lottery games available and regulated by Gamesense – the province's only fully regulated site, all thanks to the Alberta Gaming, Liquor and Cannabis commission which oversees all of these activities. 
Quebec and Ontario also boast respectable gaming sites – with Quebec starting the Canadian Lottery craze back in 1969 with their own commission, and Loto-Quebec making it online in 2012.
How to play
Now let's get onto what you really want to know – and that's how to play Lotto Max. 
To start things off, let's get into the basics. Every three selections will cost CA$5 – with the gaming system adding on an additional two numbers for free, per selection. The Jackpot prize will begin at CA$10 million and has the potential to grow to a maximum of CA$70 million. When the jackpot exceeds CA$50 million, an additional MAXMILLIONS draw will be applied, with the potential to add on even more millions. 
Once you've decided where you want to play, you can then buy your tickets with the click of a button. Next, you'll decide how you want to play, ranging from: choosing your own numbers, using a pre-set sequence from previous sessions, or having the numbers randomly chosen for you by the site's computer system. Then you must select the number of draws you wish to purchase – with 25 being the maximum that is allowed at one time. You'll then get the option to add any extras to your final purchase, such as Advance Play. Once the payment has been made from your online gaming account, you'll then be notified and entered into the draw!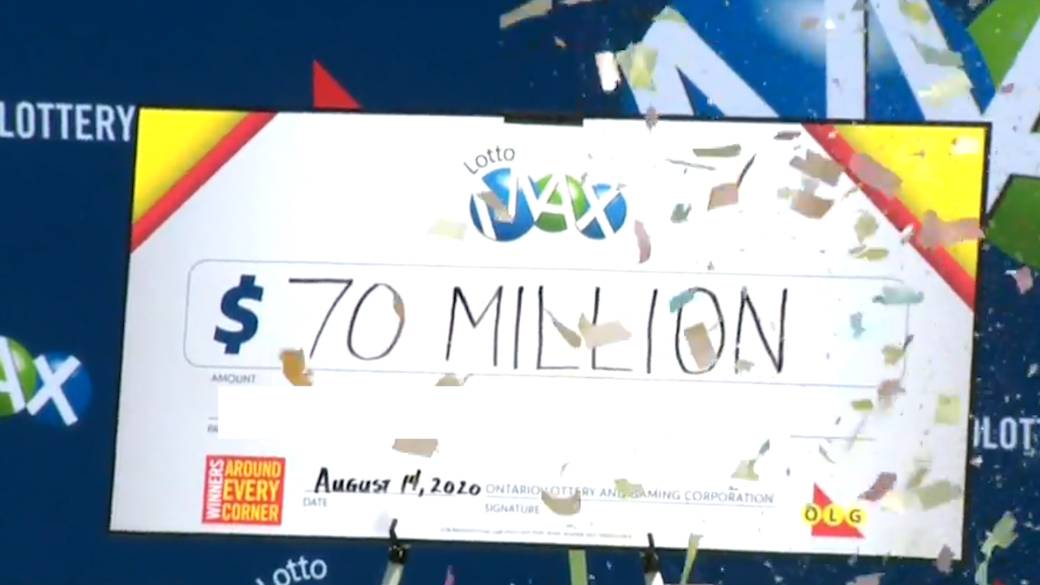 Just like any progressive jackpot game, the more people that buy tickets, the more money that goes into the final prize pot. However, you should always note that the more players that have entered your draw, the higher the likelihood of those final prizes being shared.
Lotto Max has two draws a week, usually at 8:30pm. 
–
Whilst you'll often find a range of different Lottery options when you play online – Lotto Max is certainly a firm favorite. And now you know exactly how to play, what's stopping you from grabbing a piece of the action?