Betting is an industry that has advanced so much in the last 100 years. No more do we need to place our bets in person, all you need is an internet connection and you are ready to go.
This is amazing, but where does it end? Well, with the technology, of course. As long as people keep innovating the industry with the latest technological advancements, there will be better ways to bet on sports bet.
We're going to look at some of the latest advancements that have come to light in recent times.
1. VR Technology
One of the most innovative technologies that the mobile industry has seen in recent years is virtual reality (VR). Now the best betting companies are bringing this to their platforms.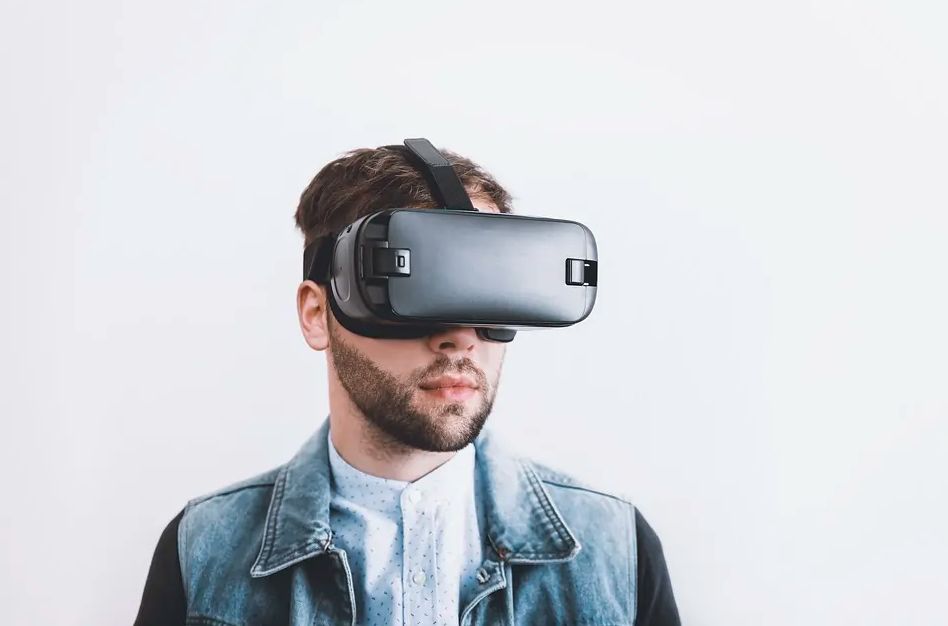 Although these things are still quite experimental and we might not all be able to afford a pair of Oculus VR headsets just yet, we should expect big things in this area. Imagine being able to get right alongside the game in VR, giving you the best view to make those important betting decisions.
It would also open the door to some fun and exciting micro bets – something which we will cover more of in the next pint.
2. Microbets
With the advancements in mobile streaming, microbets are something to look out for in modern sports betting. As we go more advanced, maybe even by using VR headsets, punters will be able to create a fun series of microbets.
These microbets can be anything from, 'Will Liverpool score in this next play' to 'Will Roger Federer score an Ace on this next point. With the speed that bets can be updated and placed, it is very possible that microbets will become increasingly prevalent in modern betting.
3. Bonus Bet Tracking Systems
When you place a bet playing at an online bookie, the system tracks the odds. A similar tracking system is in place for bonus bets too. When you receive a no deposit bonus bet for signing up to a website, this amount is placed into a bonus bet balance. Also, if you take advantage of a deposit match bet offer, your deposited cash and bonus cash is tracked in 2 separate balances.
Now all bonus bets have a wagering requirement. For example, on the bet365 sportsbook you can make a deposit of up to £100 and Bet365 will match your deposit with bonus bet money. To convert your free bet balance into your real money balance you will need to make a certain number of bets according to the bonus wagering requirement. The entire system auto tracks this information and you can view your progress via your account balance.
4. Cryptocurrency Betting
If you haven't heard of cryptocurrencies by 2021 then you should read up about them. These digital coins have been accepted as a means of currency on betting sites since 2017, but they are becoming even more popular in modern times.
Not only is it great for the betting sites, which pay less transactional fees. But it is also great for any player who doesn't want to share their private financial information with betting companies. You will also be able to get around any restrictions that your country or bank may impose on online sports betting.
5. Exclusive Sports Streaming Rights
It might seem strange, but don't all new technologies start like that? Mobile betting sites, like Bet365, already offer streaming platforms, so in the future, they could be able to strike their own exclusive deals to stream certain events. This would mean you would only be able to watch the game you are betting on, from their platform.
These four technologies are the latest advancements that you should look out for. Sports betting is an industry that is constantly evolving. You need to make sure you stay ahead of the trends if you are going to take advantage of them.