Sports is, by its nature, one of the most rapidly changing and constantly updating forms of modern entertainment. News and updates are minute to minute, second to second, and it has never been so easy to keep up with in the age of information.
Armed with our smartphones, there's nothing we can't learn at the tip of our fingers. Browsers and search engines are great for that, but you can optimize your updates even further with apps. Today, we're going to look at some of the best kinds of apps to have as a sports fan. 
Without a doubt the global juggernaut of sports news and broadcasting, ESPN is the must-have app for all sports fans. Whether you're looking to read expert opinion columns on any sport, watch the games live, or just chat on forums with other like-minded fans, ESPN is the app for you.
The app's coverage is truly staggering. More or less every sport in the world gets some play through the app, from the biggest Premier League games to high school and college football in America.
If you're a sports fan, you won't go without the ESPN app. 
But sports isn't just for spectating. Many of us like to get involved, too. Across the world, over 30,000 organisations offer betting markets to almost every country on earth, for a combined total of almost $220 billion USD annually. 
If you're a sports fan, the other great thing about the speed of modern devices is that you can bet on your favourite sports as you're watching them. with live, minute to minute updates on the odds, the available bets, and the money you might win, betting apps like these are clearly the way to bet in the modern world. 
Don't go without a betting app—there are hundreds to choose from where ever you are. 
A great companion app for your betting app is an app like an odds checker. This is another really important resource for you, especially if you're at all unsure of your own betting ability. There's no shame in getting some help—you better believe all the biggest sports bettors are doing it.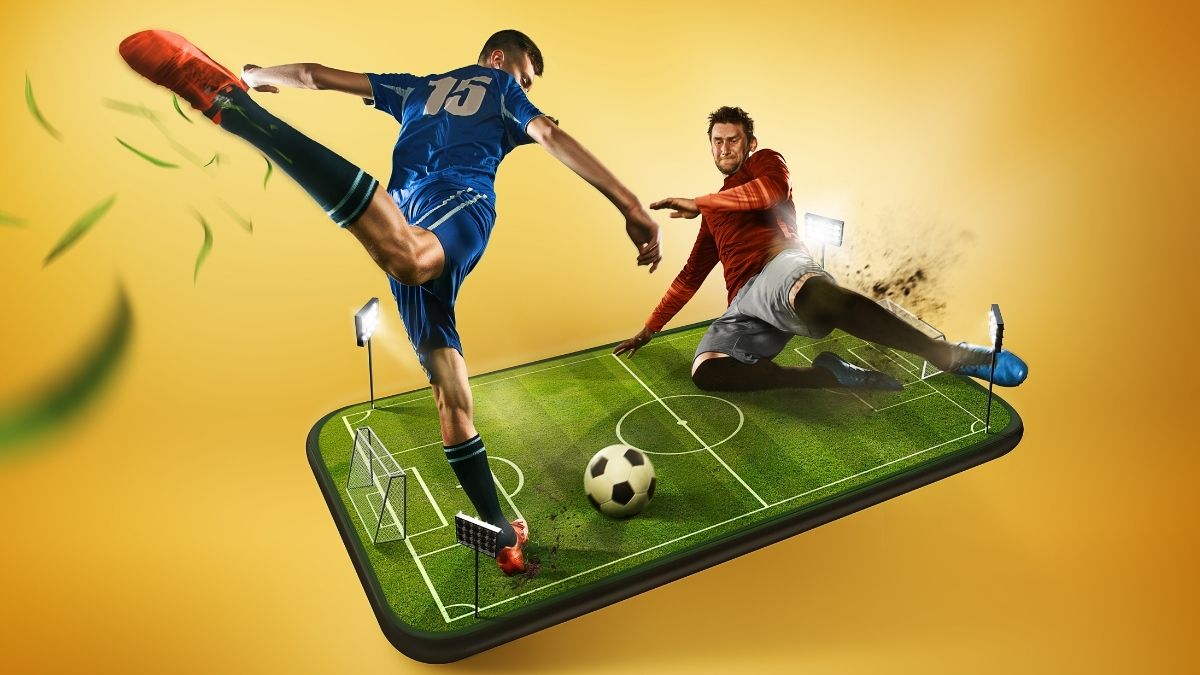 Oddschecker provides expert opinions on pretty much any major sporting event, giving you a leg up in deciding how and when to bet. 
The app itself is really functional and smooth, and you can even link it directly to the betting app you're using. Betting has never been more in the favour of the punter than it is today, and apps like Oddschecker are making sure this fact only becomes truer. 
Don't go without Oddschecker when making bets. 
Whether you want the latest news or you want the best odds on a niche market, it's never been easy to get it all than it is today. Your smartphone or device is a sports wizard, contained within the entire library of human knowledge on the subject. These are our top recommendations for apps for sports fans.