Contemporary situations make people reconsider their approach to running their lives and businesses because many aspects changed drastically in recent years. It touches on everything – data safety, money transactions, personal safety, etc. and the further it goes, the more unpredictable the circumstances become. In this context, why would you need to use security services provided by ohholding, and what are the advantages of such cooperation?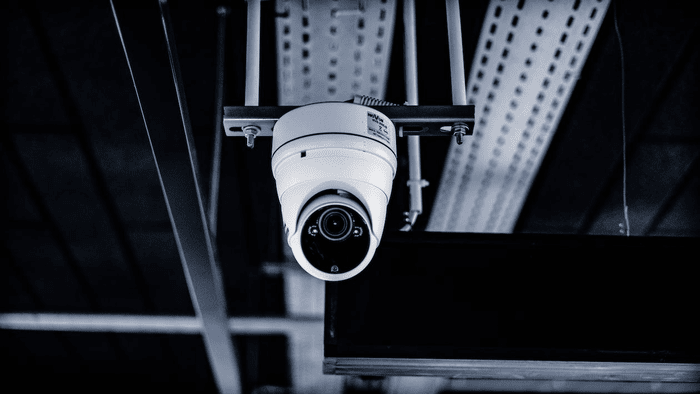 Why is personal and business security important in Ukraine
Today, people in Ukraine face complicated situations related to the military situation and adjoining consequences, and it influences their safety directly. Of course, it's not up to a security company to provide security in the matter of rocket attacks or military actions, though everything related to civil life is up to them to handle. 
Among the aspects that impact the unstable situation with safety, you'll find the following:
The general condition of people's morale. Military action and multiple problems erasing therefrom make people rethink their understanding of life, priorities, and moral principles they followed before. Sometimes, these change for the worse, and it's not a rare case.

Crime rates also changed after the war hit, and they continue as the situations in the regions change. For example, it was a point of discussion when the street lighting was off in the evenings and nights.

More people feel baffled or start thinking they have impunity, so the law is not for them. It results in multiple little to largescale crimes, most of them related to money or valuables. 

In some cases, police turn out to be helpless to solve some cases, so people are forced to address other specialists who provide safety more efficiently. Finally, when you meet the participation in your problem, it at least gives you psychological release. 
Many other, more particular, reasons have an impact on how safe we are. But as they depend more on specific factors, we do not mention them. 
What types of security services you can get in Ukrainian companies
Services can differ from one company to another according to which direction they choose as their primary one. But usually, you can easily get some of the most common services, which include:
personal bodyguarding – from hourly services to meeting foreign delegations and VIP services;

installing security systems into homes and offices (with the support of a rapid response team) – the best companies offer several systems to your choice that differ in completion and brand;

providing complex services for public events – one of the most complicated options that suggest long and careful work for both a security company and a client;

escorting consignment transportation – another complex service that required advanced planning and highly depends on where the transfer takes place, and which vehicle or vessel is used. 
These services include various sub-services defined by a situation, location, and a service pack a client chooses. The fact is all of them suggest professional work and considerate strategy planning if any real danger is about to happen.
Advantages of Working with Security Holding
Security Holding is one of the most experienced and reliable companies in the Ukrainian market in the area of security and protection. It provides a considerable range of services for both individual and business customers, so whether you need to secure your business, or you need to feel safer here and now – both will find an appropriate option.
Prices
Security Holding provides all of the services mentioned in the previous part of the article, and they also provide a variety of pricing options (where it's possible). The prices are calculated by an hour (for cargo escort, individual protection, and mass events security) or a month (for object security). 
About
The company works in the market security services for over 10 years and protects people across the country. Its specialists developed their security equipment allowing them to protect at the same level as the worldwide known brands. On top of that, the company has its professional training center and cynological center. 
To sum up, it's necessary to mention that safety in Ukraine is a very unstable thing, and to make it more distinct, you may need to obtain the support of a reliable security company. Come to see the Security Holding team, and be certain about the professionalism!