Having a portable tire inflator in your car makes a great deal of sense. But you might well find that you use it for a number of things you didn't consider when you first bought it. If you're still hesitating about getting one for your car, here are some fun uses for portable tire inflators that you might not have considered. Take a read and then take the plunge. An inflation device is a super-handy, and even fun, motoring accessory. 
1. Inflate Bike Tires the Easy Way
Loading up that bicycle for a backwoods trail? A flat tire is so annoying! Spare yourself the huffing and puffing as you frantically pump tires manually, trace punctures easily, and keep the fun coming. If you're taking your bike, be sure your tire inflator is stowed away safely in your trunk. It might just come in useful!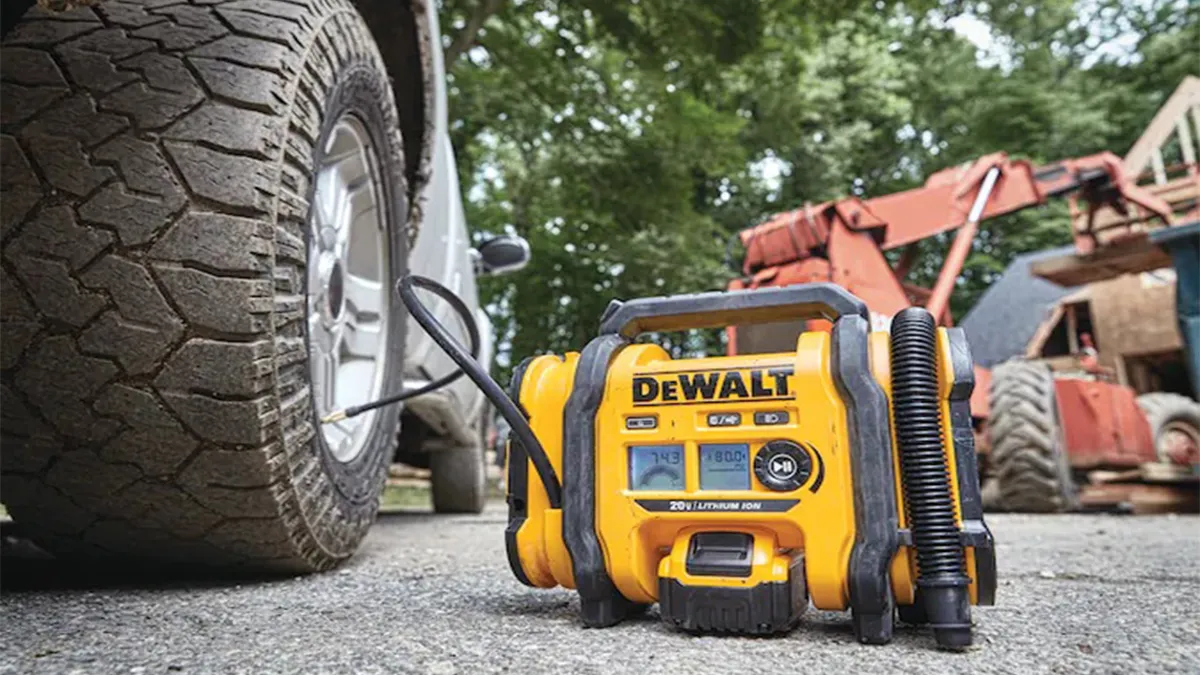 2. Inflate Your Camping Mattress
Inflatable camping mattresses don't take up much space and spare you from experiencing all the lumps and bumps of the ground beneath you in painful detail while you try to sleep. But they do have their drawbacks. First of all, there's the "foot pump dance" so many of us will be familiar with. It's so much easier when you can just plug and play with the help of a portable tire inflator. 
Then there's that sinking feeling you get when you find that your camping mattress has sprung a leak and you end up lying on the hard ground with just the skin of your mattress between you and that cold, hard Terra Firma. Have a puncture repair kit handy and use the pump to help you trace the leak. 
3. Add to Your Fun With an Inflatable Dinghy
Lugging a boat on holiday may suit the real enthusiasts, but if you just want to mess about on a river or lake, an inflatable dinghy can be a lot of fun. Inflating it, on the other hand, might not be as much fun unless you happen to have a portable tire inflator. With the effort minimized and the potential for fun maxed out, the good times will roll. Just be sure you have life-jackets for the kids.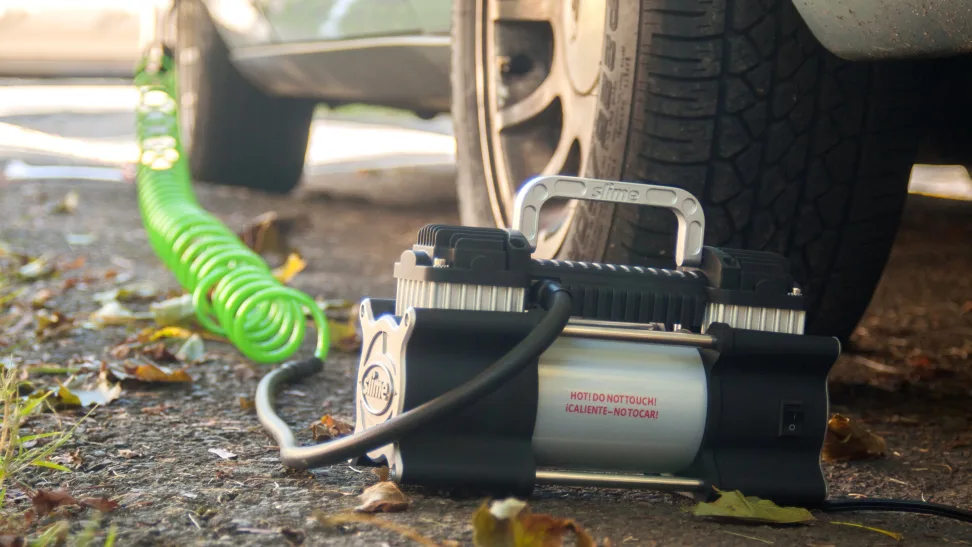 4. Pool Floats, Inflatable Camping Seats, Yoga Balls and More
By now, you're getting into the swing of things. If it's inflatable, your portable tire inflator should be up to the job. That means your portable tire inflator will be handy around the pool, at the camping ground, or even for certain types of gym equipment. On the subject of pool inflatables, grab your camera. There are some super-cute options out there and with inflating them being so easy, it's worth the investment. 
In short, whether you're more likely to be found hanging out at the pool or roughing it on a camping holiday, having a portable tire inflator can be very helpful. Just make sure that you have the right fittings and don't try to use it like a compressor because it won't blast air out without the right connection piece. 
Last but not least, it can deflate or inflate your car's tires too. After all, that's what it's really made for. It's kind of convenient not having to go to the filling station every time you need to adjust tire pressure and if you're ever caught with a slow puncture on the road, you'll be more thankful than ever that you have a tire inflator!