Due to the rising popularity of cryptocurrencies, thousands of trading platforms have surfaced in the virtual world. However, a maximum number of platforms are neither that much secured nor will they survive in the long run. If you are interested in investing in Cryptocurrency trading, first, you need to select one of the best trading platforms and open a trading account.
Security of the trading platforms is of utmost importance as the crypto trading process is irreversible, and there is nothing physical. You only get keys in alphanumeric codes and all the details of your cryptocurrency investment. There are no physical coins like fiat currencies; you must secure the keys and digital coins. Thus, to store your cryptocurrencies, you need wallets. 
Investors use one of the two types of wallets for storing cryptocurrency: hot wallets or cold wallets. Again this two are further subdivided into many other types. Therefore, you should know about them in detail before selecting any of them to serve your purposes.
The Wallets in Detail 
In cryptocurrency trading, selecting the wallet is no less important than choosing the proper currency. Therefore, you should gauge all the pros and cons, decide on your need, and sect the best wallet to trade in cryptocurrencies.
Hot Wallets-

 Hot wallets are online digital wallets and are often provided by the trading platform for free. You can install the wallet on your mobile phone, tablet, or computer having an internet connection or the cloud server.
Traders regularly active in trading Bitcoins and other cryptocurrencies prefer to store their keys and coins in these wallets as they are accessible from any place with an internet connection. As this wallet is web-based, you should be extra cautious using these wallets. Any wrong move or lack of security can invite hackers and scammers to rob your keys and make you a pauper. However, many investors maintain the security and prefer to sue these software wallets.
The Pros of Hot Wallets 
The best advantage of using hot wallets is convenience. As they are custodial, you can use them effortlessly without wasting much time and increase your profit percentage while trading.
You can sell your cryptocurrencies effortlessly without glitches in plugging additional storage devices into your mobile and computers. Thus you can transfer the coins to fiat currency and vice versa without wasting time.
The Cons Of Hot Wallets
Hackers leave no stone unturned to steal the coins because the hot wallets are software-based. One should never compromise on security and follow the guidelines strictly.
Again, the software developers can sometimes boss on you for minor or no reasons and can block your trading activities. You should select the best pattern trader and master the tips and tricks of dealing with cryptocurrency wallets.
The Cold Wallets –

 If you are storing your cryptocurrency keys offline in an external USB device or on paper, you are using cold wallets. They are one of the most reliable methods of storing keys. You can store them in a USB flash device or an app on your mobile phone and stay relaxed as no one can steal your data as there is no internet connection.
The Pros of Using Cold Wallets
Security is one of the key reasons for many investors to store their keys. You can keep your cryptocurrencies safe from cyber-attacks while using cold wallets.
Again the traders can maintain their anonymity as no one will ask for identification details, unlike hot wallets. 
You can store different types of cryptocurrencies in the same wallet, and there is no need to have separate wallets for each type. Thus, cold wallets are very much flexible.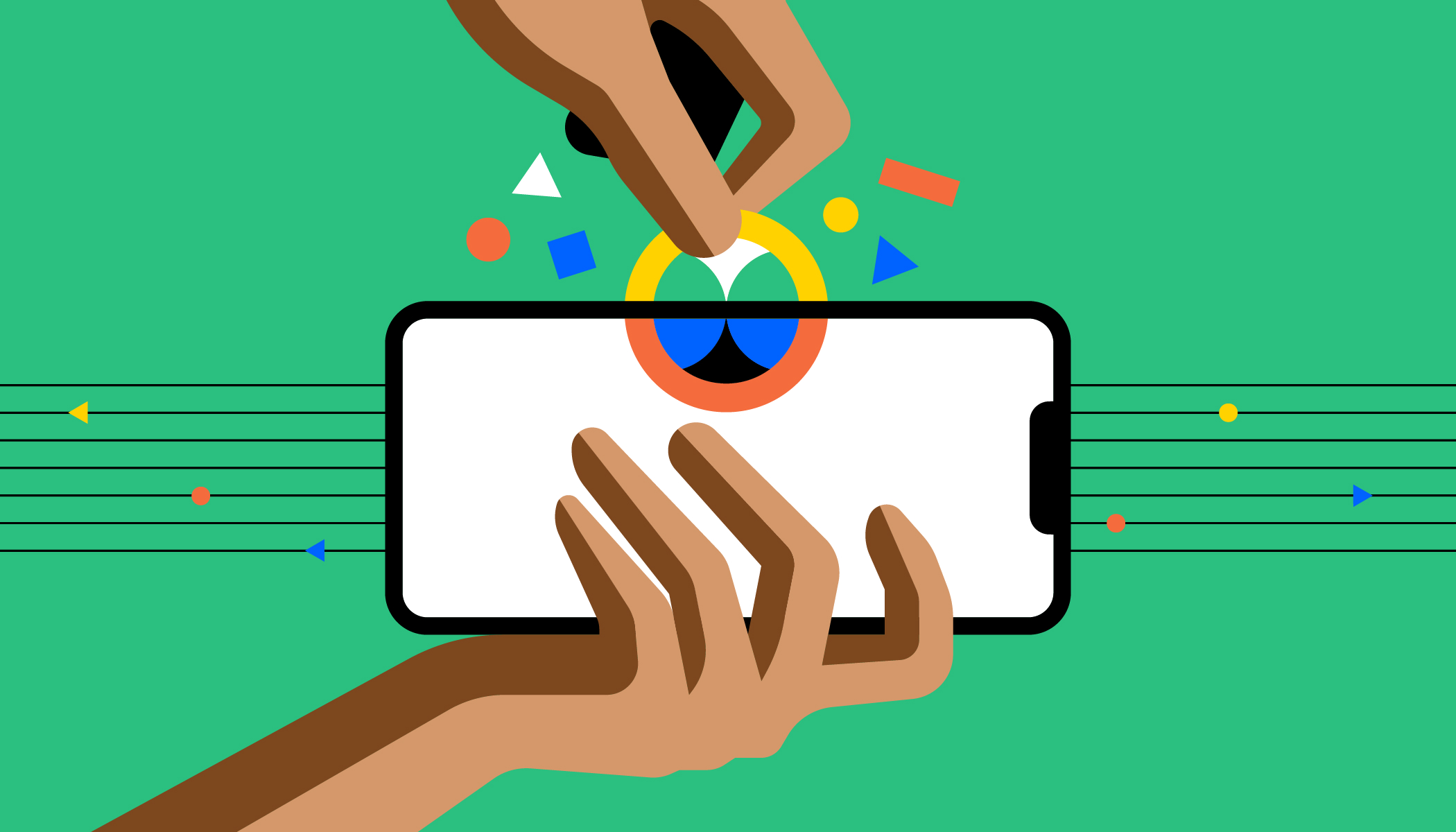 The Cons of Using Cold Wallets 
Cold wallets do not come for free; you need to spend additional money to buy external storage devices.
The liquidity process in cold wallets is a bit cumbersome. You cannot instantly convert the coins to fiat currencies of your choice but must wait to connect the external storage device to an internet connection.
Conclusion
It is time to gauge your priorities and select any of the above two wallets while trading in cryptocurrencies. Enjoy trading in cryptocurrencies and reap huge profits. Select the best trading platform and wallet per your need, see your investments grow, and trade in a safe environment happy.