Searching for 'Cars for sale UK' on Google will result in thousands and thousands of results. We understand that it can all be a bit much.
Which is why we've put together this list of the most affordable cars for new drivers. The good news is that all that choice means one thing. That's right, the UK has some of the cheapest used cars in the world.
With that in mind, strap in and read our recommendations on what to spend your hard earned cash on.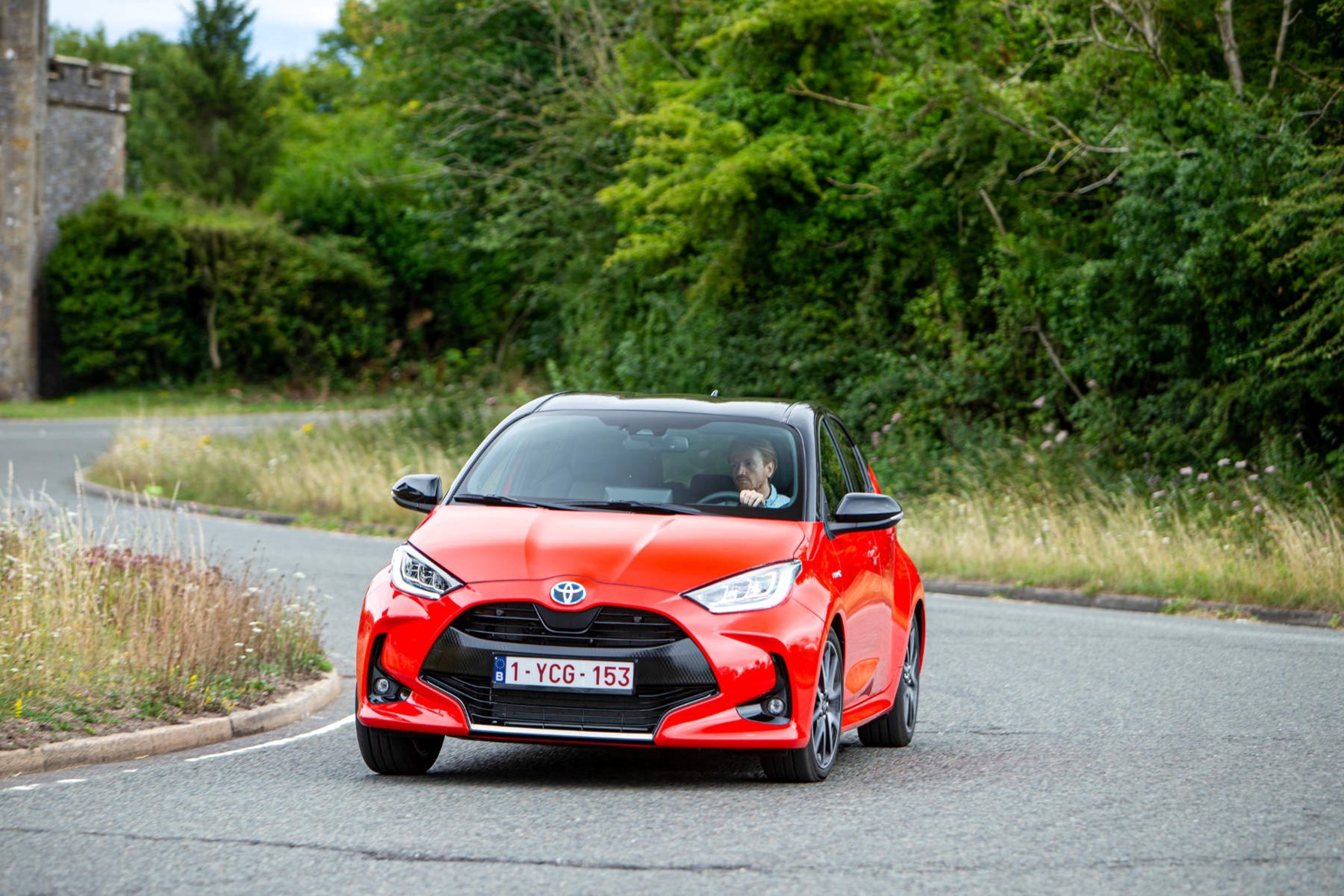 Vauxhall Corsa
Due to the popularity of the Corsa throughout the years it's been on sale, there are thousands out there to choose from right now. We'd recommend going for one made between 2003 and 2006.
Generally it's revered for being an easy-to-drive car and having low running costs. It's not as practical or as fun to drive as other cars on this. But that's now what the Corsa is about. 
The Corsa is the ultimate bang-for-your-buck car as a new driver.
Nissan Micra
The image of the 2003-2010 might not be to everyone's liking, but those after really cheap and reliable motors will be able to put that to one side.
It has really light steering, which makes city driving a doddle. Most Micras are pretty well-equipped too, so expect electric windows. You might even find keyless entry. 
Some will have been used as takeaway delivery cars so look out for bodywork damage and slipping clutches.
Fiat Panda
We bet you've either hired, or sat in the back of a hired Fiat Panda. Especially in Italy. The Italians love the Panda because it's uncomplicated, economical, and cheap to fix.
And we think you'll agree, there's something charming about how blocky and utilitarian it is.
The 60hp petrol engine is pokey enough if you rev the engine out to its redline, while insurance and tax prices are low.
This generation of Panda was made for seven years (between 2004 and 2011) which means there are loads to choose from.
Toyota Yaris
Another car favoured by takeaway delivery drivers. Why? Because of its rock-solid reliability. Delivery drivers want a car that will  work with the minimum of fuss – and the Toyota Yaris is just that.
They can be a bit more expensive than other cars on this list. But they're generally more reliable too. Which means hopefully you'll be repairing less often.
The Yaris in this cheap price range was made for six years, between 1999 and 2005. Early models might be feeling and looking a bit tired now if they've had a hard life.
Renault Clio
The most chic car on this list is also one of the best to drive. Plus Clios have low running costs, and they're dirt cheap.
How cheap? Good models are out there for less than £1,000. We'd recommend going for a post-2001 car as these had better quality materials.
There are diesel engines on offer, but check your insurance costs before buying.