What makes a casino popular? It's a question that has a whole host of possible answers. For us, we think that variety is the spice of life, and also the key factor in allowing the top casinos to shoot to fame. If you enjoy a spin or round of Karamba live casino games, then why not plan out a trip to one of the most popular casinos that the world has to offer?
If you're not sure where to start, we've got you covered. Read on to find out more.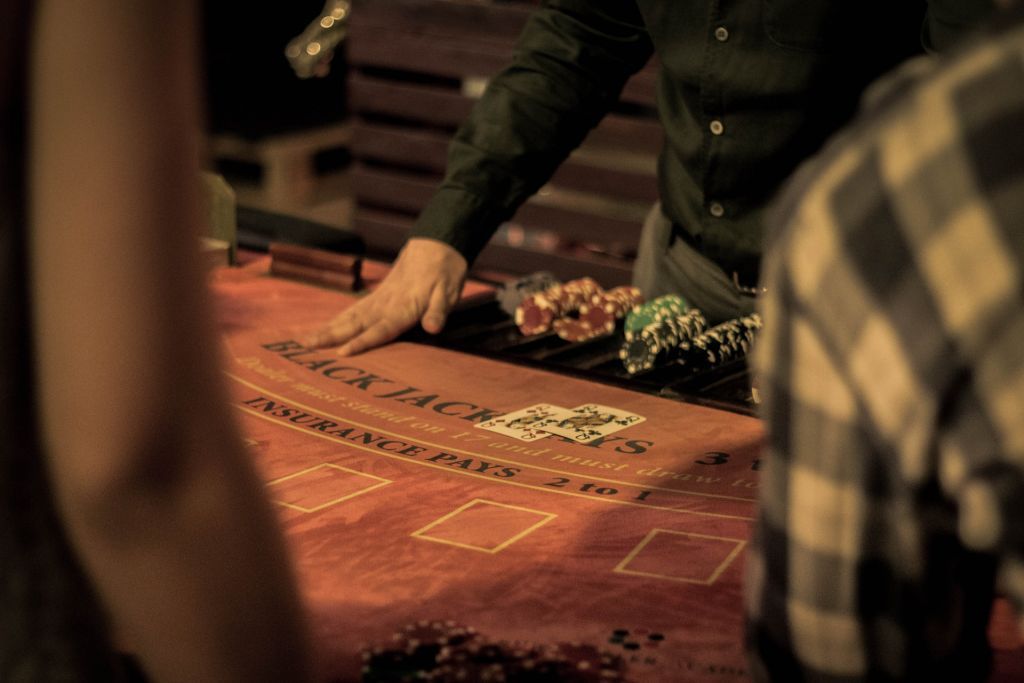 MGM Grand Hotel and Casino
Our first stop is popular for a number of reasons. Home to a whole host of iconic events and live shows over the years, it's not just the gaming facilities that have patrons coming back for more. There's also a vast selection of restaurants to choose from, so both your stomach and your love for casino will be satisfied on your visit. Located on the Las Vegas strip, MGM is the home of one of the largest casinos in the area, and continues to prove popular since opening in 1993. 
Next, we land in Monaco, where the iconic Casino de Monte Carlo can be found. This iconic gaming location has been standing for over 150 years now, having set the standard for the majority of casino resorts that we see today. Players flock from far and wide to get a taste of history from this casino, with a lot of the original décor still remaining firmly in place to this day. This is the perfect location for high-rollers and those that are looking for a good excuse to get all dolled-up. 
Here we have one of the busiest casinos out there – due to the huge variety of games that are on offer, alongside a diverse selection of live entertainment. You'll often find top celebrity events and live music concerts taking place, offering you an all-round entertaining experience, alongside the best casino gameplay. In fact, the Foxwoods Resort Casino has become so popular that they have even launched their very own online casino site, so you can play their games from the comfort of your own home, in between visits to the iconic location. 
When you think of Macau in China, you undoubtedly think of the iconic casinos that hail there. One of these top gaming locations includes the Grand Lisboa Casino, which finds itself right in the middle of more than 170 top class restaurants. So, you certainly won't go hungry! It's easy to see why this casino is so popular when you take any of the 801 slot machines for a spin, or take a seat at any of the 200+ gaming tables. Having been in operation since 2007, this location has remained at the top of its game when it comes to Blackjack and Roulette gaming tables.
The Bellagio Hotel and Casino
Known by its patrons for its extravagant and luxurious décor, The Bellagio has been one of the most popular gaming locations for many years now. People flock to play in one of the many gaming rooms at this casino because of the variety of entertainment that is constantly on offer. From the best restaurants, sights and gaming tables, there's really nothing to wish for when you choose to play at this stunning resort. What's more, this casino has most likely gained even more popularity from its features in top Hollywood movies such as Ocean's Eleven, Ocean's Thirteen and Focus. 
—
Gambling can be addictive, please play responsibly. 
Click HERE for more info.