For players who like battle royale games, Call of Duty: Warzone is one of the best choices. Apart from being action-packed, the game involves plenty of teamwork and strategizing too. However, this game is highly competitive. 
If you wish to enjoy a winning streak, you would need to significantly upgrade your skills in this game. The players who win the matches often have been either playing for a long time or have checked out the right tips and guides. If you are unable to figure out how to secure wins often, you may follow the tips below:
Tips for an amazing win in Warzone
1. Planning ahead
As mentioned earlier, strategy plays an important role in Call of Duty: Warzone. You do not have to wait till you hit the ground before you can start planning. It is advisable to plan, choose your landing spot, and take up positions beforehand.  
It is quite common for players to get too engrossed in gunfights and loot and forget about strategizing. This is something you would certainly want to avoid.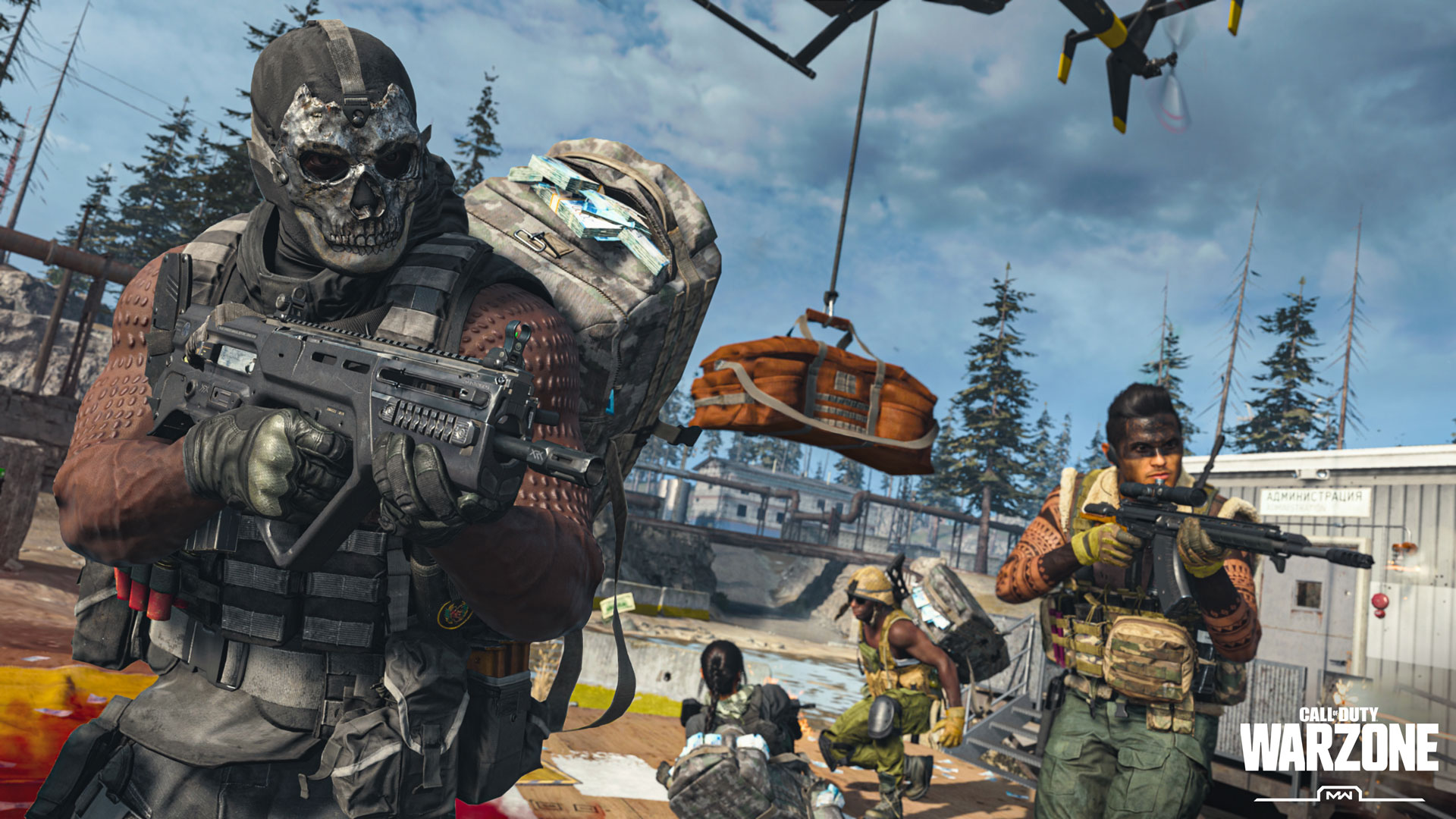 2. Get rid of your enemies beforehand
It is possible to draw your gun and shoot even before you land. Use this technique to kill as many of your rivals as possible while still in the air. This would ensure lesser competition for you once you land down. 
3. Try a free fall
While entering the battleground, you would want to land as fast as possible. This is because the first one to land has better chances of being able to get the best equipment. Now, opening the parachute would significantly slow down your descent. 
What you may do, however, is that you can try a free fall and only use the parachute when necessary. Once you have opened the parachute, you may also cut the cord to fall faster and open a parachute again. 
4. Help your squad
Teamwork plays an integral role in winning a Warzone match. No matter how good a player you are, at some point you would need the help of your teammates. Assisting them would only strengthen your chances of winning. 
In case you have an underpowered teammate, you might want to share any spare equipment and weapons to help him/her. 
5. Know the map
Detailed knowledge of the map is crucial in securing a victory in this game. When you know all the locations well, you can enjoy a tactical advantage and take up strategic positions. It would also help you choose the right weapons for a fight. 
For instance, you might want to use a sniper rifle over long distances and a faster and stronger weapon in close quarters. You can't make out where you would end up with the circle closing in, and it is always better to stay aware of your surroundings.  
6. Get your loadouts right
You may need different weapons and gear combinations for different situations. It would pay off to set up the right loadouts beforehand. This way, you would not have to spend too much time switching your weapons when you get stuck in a tricky situation. 
7. Loot as much as you can
Even if you have enough equipment, you should keep on gathering as much loot as possible. This way, you can collect more gear and cash. You can always give away some of your extra equipment to your teammates. 
8. Spend your cash
Simply hoarding a huge amount of cash would not benefit you in any way. Instead, use it to upgrade your kit. Customize your weapons, sort your loadout and buy self-revives. The investment would always be worth it because the stronger you get, the more likely you are to win. 
9. Complete the contract missions
It is certainly not advisable to skip the contract missions as they are a good way to get cash and enjoy other benefits. Generally, the contracts involve killing a specific enemy or collecting loot. Thus, the contracts also help to locate enemies and loot. 
The rewards from the contracts are certainly worth the effort.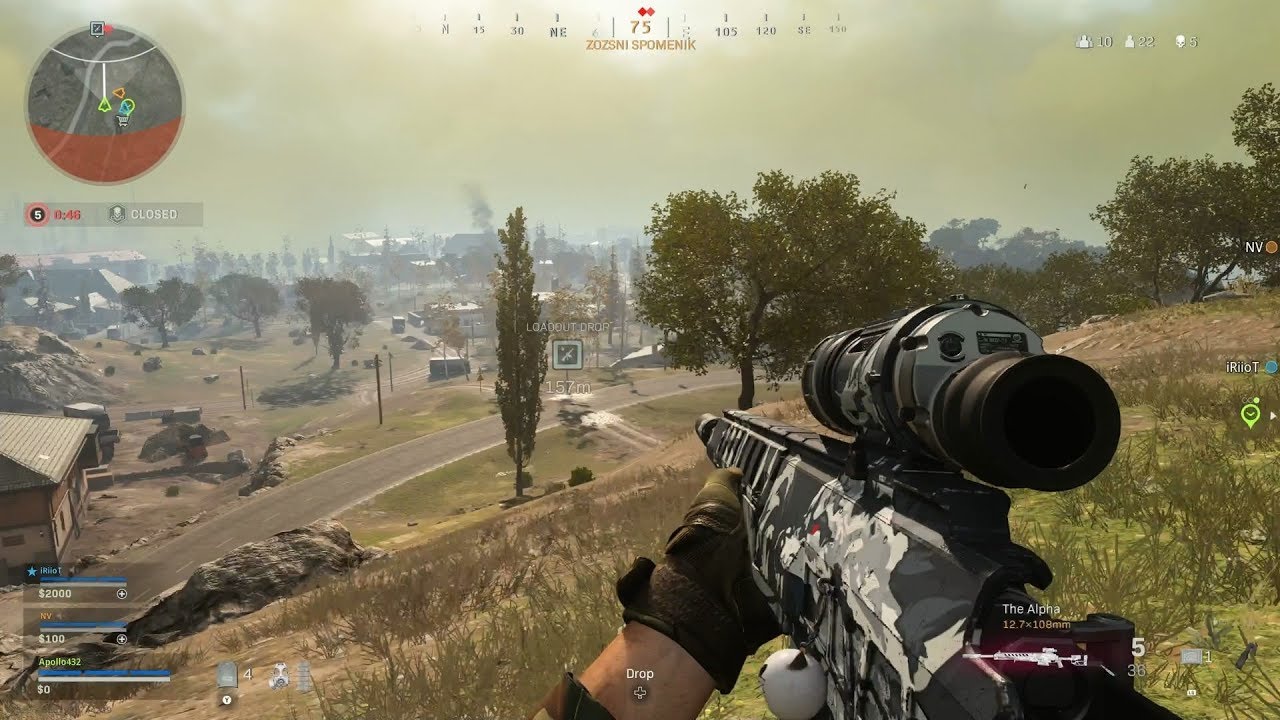 10. Coordinate well
In a game that involves real-time strategy as much as Call of Duty: Warzone does, coordination is crucial. Try to strategize and coordinate actively with your squad and let them know before you try something out. 
Do not break away from the squad to chase loot, because that would leave you vulnerable to enemy attacks. 
11. Use aimbots
Cheating may sound wrong, but most players these days cheat in one way or the other. One of the effortless ways to do so is to use a Warzone aimbot. Aimbots allow you to precisely seek out and kill your targets in a fraction of a second. However, remember to choose the best provider for aimbots so that you do not end up with a banned account. 
Conclusion
When you try these techniques, your chances of winning the match become quite high. The right combination of teamwork, knowledge, tactics, etc. always pays off in such games. With these tactics, you can be a better gamer. Best of luck with your mission when you engage yourself in this game next time!