In the digital world we live in, just above everyone seems to own a smartphone. Whether you're an Apple lover or Android has stolen your heart, millions of us couldn't live without our mobile device. Over the years, smartphone technology has advanced, enabling consumers to use their smartphone for all different purposes. 
Livestreaming has become increasingly popular, allowing mobile users to watch just about anything in real-time. While you may live in the UK, a simple touch of a button lets you watch things being broadcast across the planet. With that in mind, here are five things you can livestream on your mobile.
Sports 
If you're a big sports lover, you can livestream your favourite games from the comfort of your own home. Whether you were unable to get a ticket to a match, or your favourite sports team are playing overseas, you can watch live sports without having to move a muscle. As long as you have a good Wi-Fi connection, you can feel as though you're at the game. There are some livestreams that have live chats too, meaning you can connect with fellow sports fans and discuss the game.
News
While the UK is home to a host of news networks like the BBC and ITV, many people like to watch overseas news to fully grasp what is happening in the world. If you enjoy US news like Fox or MSNBC, there is the ability to livestream the channels, meaning you can watch from the UK and learn more about what is occurring in the United States and beyond. 
Award Shows
There are dozens of awards shows that take place across the world every year, spanning all sorts of genres. Whether you're a music lover and enjoy watching the Grammys, or a movie buff and want to see the Oscars, your smartphone lets you livestream award shows from the UK in real-time. Be warned, however, with time differences, you may end up watching live in the early hours of the morning! 
Festivals
If you love music and couldn't grab a ticket to your favourite festival, you don't need to worry about losing out on the fun. Glastonbury Festival, for example, livestreams their event, meaning you can watch your favourite artists from home, without the worry of being in your wellies knee-deep in mud. There are lots of concerts and festivals that are livestreamed that you can watch on your smartphone.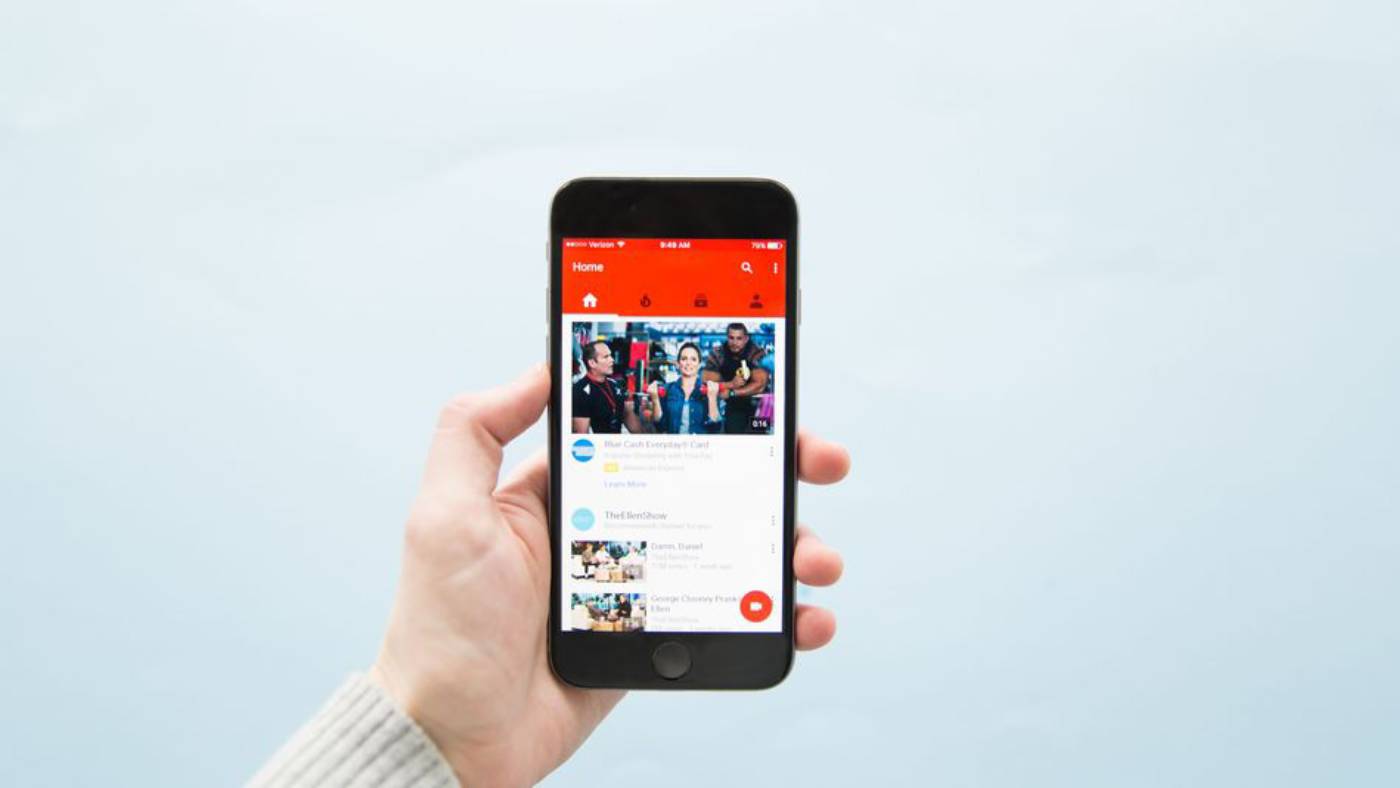 Gaming
There are many platforms you can use in the UK that let you watch gaming livestreams. When you take into account that there are more than 2.7 billion gamers across the planet, you're sure to find a livestream that suits your taste. If you enjoy gaming yourself but don't feel like you're the best at it, there are lots of players you can watch who play and entertain well. Many gamers offer running commentary throughout their play which can keep you engaged.
No matter what interests you have, your smartphone is a powerful tool that can let you watch livestreams wherever and whenever you want.